OK guys/gals, finally have a build wizard and am ready to share…
First click link and download the ZIP file. Download button is at the top right.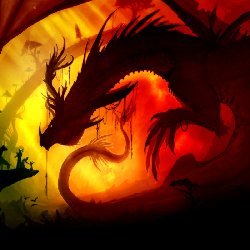 drive.google.com/file/d/0B7YNfE6e4g4tcUJucHdoV3lobVU/view?usp=sharing
Put this file on a flash drive or a sd card.
You will need a new install of Kodi Jarvis 16.1 or do a Fresh Start
Click SYSTEM, ADDONS, INSTALL FROM ZIP FILE
Find the wizard on the drive you installed it on and then click on it. This will install the wizard in Kodi.
You then will have to go the VIDEO ADDONS and run the wizard.
You'll probably find this build to be interesting. It includes a library of both Movies and TV Shows from Specto Fork and you can add even more when browsing Specto Fork. This has Playlists you can check out to learn how to create and use. Hope you enjoy it. Please let me know how you like it should you install it…