UPDATE: Unfortunately, my friend has been found dead

Hey guys,
If anyone is in New Orleans or know how to get the word around there, please share this.
It looks like one of my childhood friends, Poul Hansen, have gone missing in New Orleans. He was last seen 3 days go (as of today, May 20th) on Bourbon Street.
He's a veteran of the Danish military, vacationing in the US.
He's 174 cm or 5' 8".
He wears glasses.
He is thickset, tanned, grey very short hair and beard/stubble.
He has a tattoo of a skull on his right upper arm.
He wears a white/gold wedding band.
Carries a black Harley Davidson wallet.
He's a biker and might be dressed accordingly.
The original post:
A photo of him: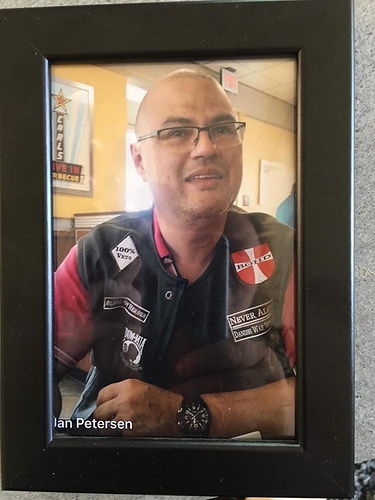 And another one: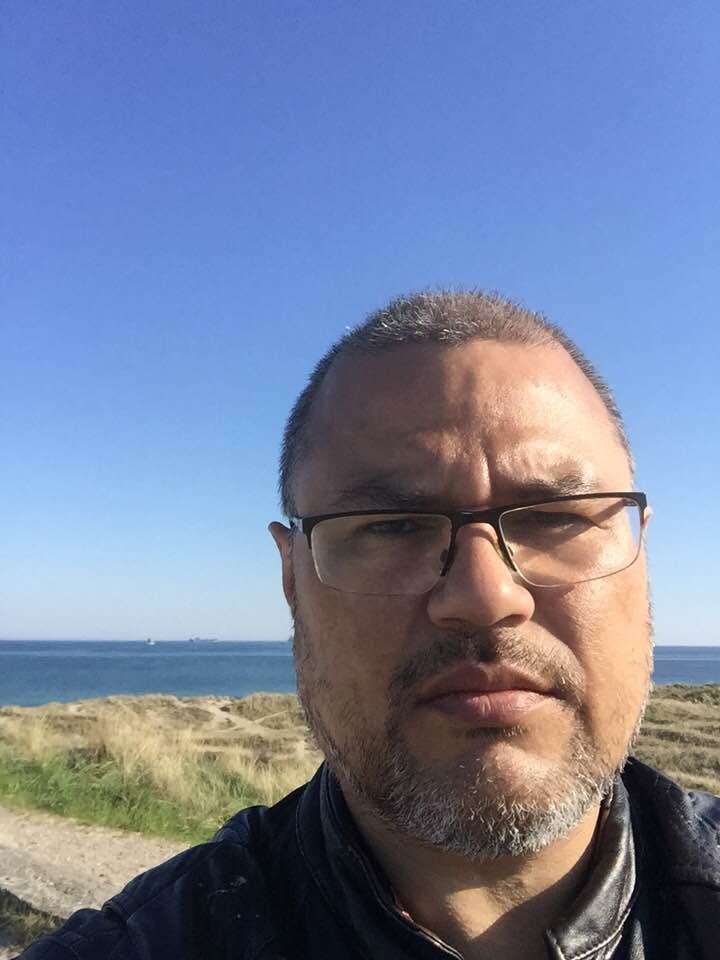 I'd appreciate it if you could help out!