I love the texture in the first one!
I must admit to preferring the second one. @robrrt1 has really captured the texture of the mighty spog with that one.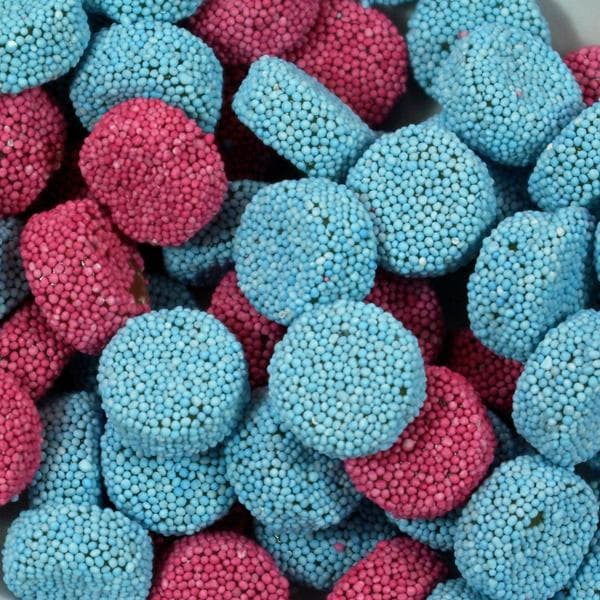 Has too! (no likes left for today

)
I was going for reptile scales, but there's not much in the way of blue reptiles for comparison, I guess
Maybe adding a greater variation in size will make it pop a little more. Chameleon skin is the closest I can think of when it comes to a more uniform size of scales.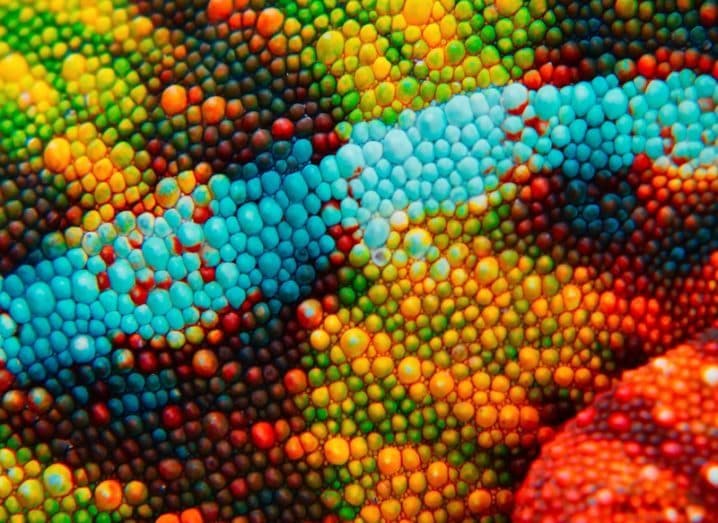 Well, I try not to make them with too much contrast, for instance, try to imagine the distraction this would create…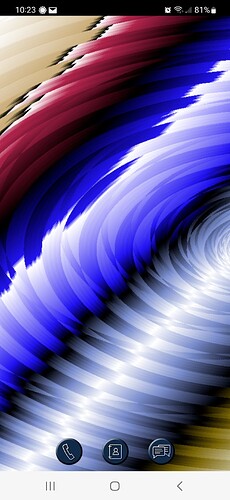 OTOH, some folks like it "loud"

Some do like such colours, personally I think they need their eyes tested.
I shared this to show the size variation which occurs in real reptile skin: the clumping together of smaller scales near joints which contrasts the bands of larger ones.