Hey Guys and Gals!
I've been browsing around, but don't have an answer yet, so hoping ya'll can help.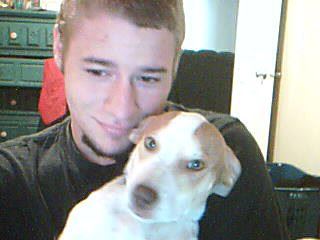 My son will be turning 26 this Saturday, so I'm kinda in a hurry to buy him a new mod.
He's a busy guy, so doesn't build coils or make ejuice (I do that for him). I'm getting him a new GeekVape Eagle tank with those prebuilt handmade coils and I'd like to get him a decent mod quickly. (he currently uses a Cuboid mod and really likes his TFV4 tank with the prebuilt coils) I'd just like to get him a newer setup. Unfortunately, I don't have more than about $65 to spend right now.
It must use no more than 2 ea 18650 batteries.
It needs to be the smallest possible that can handle that 25mm tank.
Any suggestions?