But who said this was about waxing? This is about sex, surely. Yaniv is male — a male who has not made the surgical commitment necessary to pass as a female. On top of that, in the past year, Yaniv has presented unambiguously as a male on a number of sites including Google, LinkedIn, Pinterest, and YouTube. And on top of that , Yaniv is a male who is sexually attracted to females.
It gets worse. The Canadian journalist Meghan Murphy, who was banned from Twitter for identifying Yaniv as a man, writes at Spectator USA:
In some cases, Yaniv, who is male and maintains male genitalia, used fake Facebook profiles, displaying photos of women (in at least one case, he used the profile of a pregnant woman) to request the service via Facebook Marketplace. When the aestheticians realized he was male, they told him they only performed the service for women (indeed, waxing male genitals is an entirely different procedure, which requires particular training and wax). Yaniv went so far as to tell Sandeep Banipal, proprietor of Blue Heaven Beauty Lounge, that he was on his period, and asked if she could work around the string.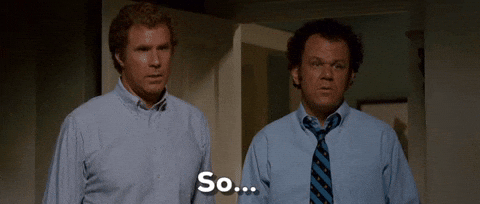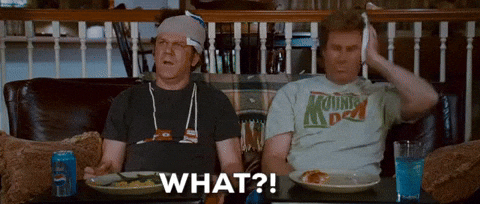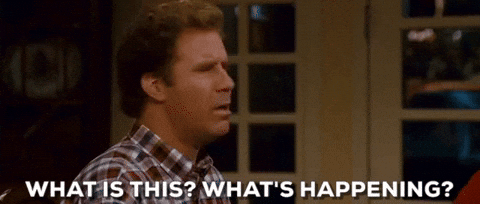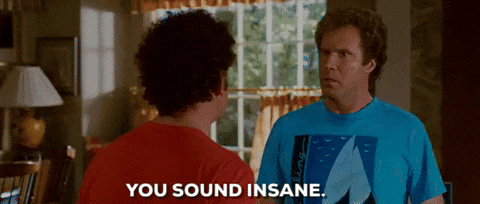 "It waxes the balls, or it gets the lawsuit again…"