Oy! Cheers Grubster


Cheers to you too! I'll be having the same cider later tonight, only it's called Bulmers over here. Got 12 cans of cooling in the fridge

No snakebite here though, me tummy couldn't take it

In that case I'll have some Drambuie later on, cheers

Cheers


Yes it's 64X40


Hey that Guy is a pipefitter … I may know him
It's my son…too young to be me, eh?
Better not let him hear you call him a pipefitter…he's a steamfitter.
It's the internet be whatever you want to be

OH yeah I forgot you know what a Steamfitter is … LOL … but he is a UA Member Look at his T-shirt
Americanisms - I'll never understand em…
Ozo your son looks nails

I still reckon my son could totally take him…he's the one…on…the…right (sigh)

I have no idea what he is doing.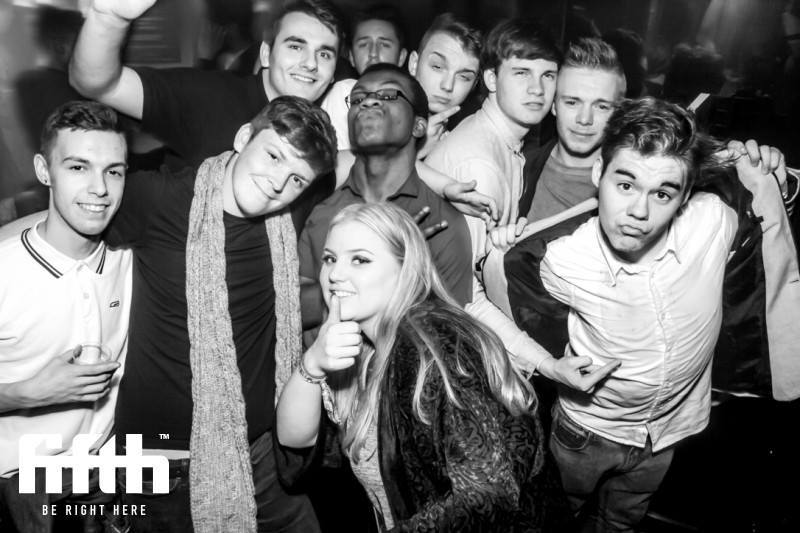 Ya, he probably could. My son is pretty mellow [about 80% of the time]
Just don't mention the name Marguerita to him…her name triggers some deep shit inside him.
I am new member here. Glad to know about this. Thanks!