Those look very nice. Thanks for doing this for the community. I wish I had a way to buy one…hopefully some day in the future.
Again, thanks for putting in the footwork.
Freakin awsome! There looking very good. Can't wait to get mine. Thanks again brother for sorting this all out. Your a diamond geeza.

Pm me your info, I'll send you one
WOOHHOOOO!!! Cant' wait to get mine now!


They look awesome.
I thought the black bands were supposed to have orange lettering and not red. I know that we changed the black lettering to white on the red ones.
Looking good to me
Thanks a bunch brother for doing this.
What is the price again? I didn't keep up with the thread.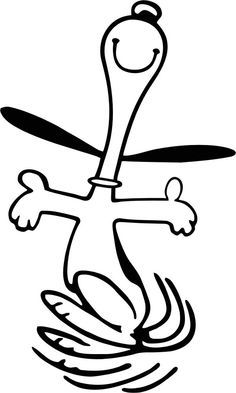 $3 each…and i do accept donations to assist with shipping costs and sponsoring of bands to those who are without.
Ok I want one of each. I have your paypal allready.
Whiterose: payment was sent.
I still have all your info, I'll get those out asap
I can't recall if I had sent my address to you or not, let me know if I hadn't please.
Those look awesome, good job on designing! I love that the flask logo came out so good and clear even at such small sizes!
dang wish I knew about this a while ago
Awesome job WR! Money sent.


You ROCK!
I watched you guys fret over these, great result!
-Talk is cheap; the price of action is colossal
Making an idea real is no small feat …Bravo Ladies and Germs