I sent Fasttech a nice email this morning. We'll see what happens. i think response time is like 7 days.
You're not alone. chuckles
My issue is, there's seemingly no consistency in the tracking.
17track shows:
USPS shows:
Parcelsapp.com shows the same "2-5 days estimated time remaining" nonsense every time you query it.
And with it being shown being bounced back and forth (China Post to USPS to China Post) it's hard to know what to believe.
Are they accurate? And they are just playing ping pong with the package? ("We're not taking packages from you right now…" and getting a "Oh yes you are" reply)
Or…
Is it just polling each tracking site, and replying with the information received, and displaying them in chronological order?


Impossible to say without knowing how it's coded. So we're left guessing.
I do know and have screenshots of one of them saying that the package had actually departed Zhengzhou on an air flight. (which historically has meant that upon landing, it was then on US soil.) But, given the displayed results change depending on the time/day polled… All bets are off.
I also know that we're quickly nearing the 60 day mark. If memory serves, there's only a 90 day window to get things handled with PayPal.
So as much as I've been trying to be understanding and patient (given all the extenuating circumstances), the prospect of "what should I do about this" becomes more pressing as yet another week draws to a close.
I don't fault Fasttech, they got it shipped (in reasonable time). I don't feel guilty for trying to get it shipped as cheaply as possible. But I am disappointed with a few other aspects.
Is paypal allowing extra leeway for claims (for those of us who are trying to be considerate of the situation)?
Is the USPS actually putting a 'silent freeze' on incoming packages? (a silent tool in the trade war under the guise of "safety concerns')
Or is it actually fucking lost, and nobody wants to own up to it?
I mean, after all, if @FastTech.com says the expected time in shipping is up to 30 days, and the shipment has already exceeded that length of time…
Then time's growing short to take action.
sigh
Feeling like a "No win" situation for any of us in this situation.
I dont think I will be ordering from fasttech for a while… not just because of covid but those shipping times omg Jonathan… terrible!! You might get it in time for my bday… You bringing steaks??

I still buy gear for my shop in China and a little from US… Corana is Corona no matter if I buy it from China or US even I know US has most victims in the world and I'm still alive and kicking, so is All my customers

Don't worry at all.
I guess that is why we can differ…


I hate long shipping times, and if I can avoid covid, I will.
I am at risk, @BigDisplay and any kind of prevention for me, is for the best at least, for now.

Yea I remember you told, good to see you still are healthy



About business shipping times from China i will say, in normal days without a pandemic, i can order goodies on monday, and thursday i get it in Denmark with DHL.
It really can't be much faster.
Since 2012 I have import ecig gear from China, they are really effective i must admit.
And honestly they are more effective than the old Danish royal mail service PostNord, FlavourArt in Italy, Akkuteile in Germany and not to forget Beyondvape in the States

BTW my wife is in risk to, so she had to avoid the damn Corona to (sclerosis)
Stay safe @SmokyBlue

DHL is very fast, from China… A friend is sending me something and sent it Thursday and it is to be delivered today, [dhl]. I still have my dhl account, but it has not been used in 2 yrs now. I don't ship overseas any longer. Super excited for today, first time in many months for me to get anything gear-wise it seems

Will have to do a write up on what is coming!

since covid 19 ive been using the expedited air shipping option for australia with fasttech, usually for around $5 and have been getting orders in 2 and half to 3 weeks for the past couple of months…
Ive had an order with everzon that was shipped in march via epacket with china post and im still waiting for that.
The 17 tracking site hadnt budged since it was marked cleared and awaiting international departure on the 12th march and just recently started showing EXPIRED.
Ive emailed them about 5 times and they kept insisting theyve contacted the shipper and its still awaiting clearance from Guangzhou, because of the backlog the shippers arent updating tracking like they should.
Lo and behold i just checked tracking now and it arrived in sydney a few days ago and is awaiting clearance here. Unbelievable, id written it off.
Though theyd guaranteed a refund on a few occasions and theyve refunded me before when an item didnt show.
So hang tight. thay had literally millions of parcels backlogged.
Id just about given up after 3 months.
It was actually 4 and a half months all up as i ordered on the 31st january but an item was out of stock for over a month
Supposedly the Fed is now allowing "a few flights" from China.
True, i use DHL most of all.
Nice, love to get new gear/toy.
I order this little cutie for my self "Steam Crave Aromamizer Ragnar RDTA 18ml".
Got it today and tomorrow i have to play with it


Ohhh, love the Ragnar so far, your gonna have fun. Probably would be best to go with dual 3.5 to 4mm coils, smaller and you might not have enough wick to get into the ports.
I am now over 2 months waiting on my fasttech order. I will only buy from overseas vendors using DHL, the only reliable carrier although I have not tried Fedex or UPS but they are usually more.
Sounds awesome, i order it with a mesh deck to.
True with DHL, FedEx and UPS are nearly always slower. So ifs possible for me, i pick DHL for sure… It's depends what i order.
A normal order without any batteries and or liquid its okay with DHL

Nice

I like the mesh deck better in the Ragnar than in the Plus V2. Overall I am liking the Ragnar better then the V2. The mesh deck can be tricky to wick at first, if you need some help then PM me.
I appreciate you sharing what you know, and your experience!
This whole thing just frustrates the piss out of me, because here's no justifiable reason why it should take 4 months to get a package. Much less two months in this day and age.
Virus or not, it can't live on inanimate objects like these for anywhere near this length of time.
You guys (in particular) would get it faster if they just…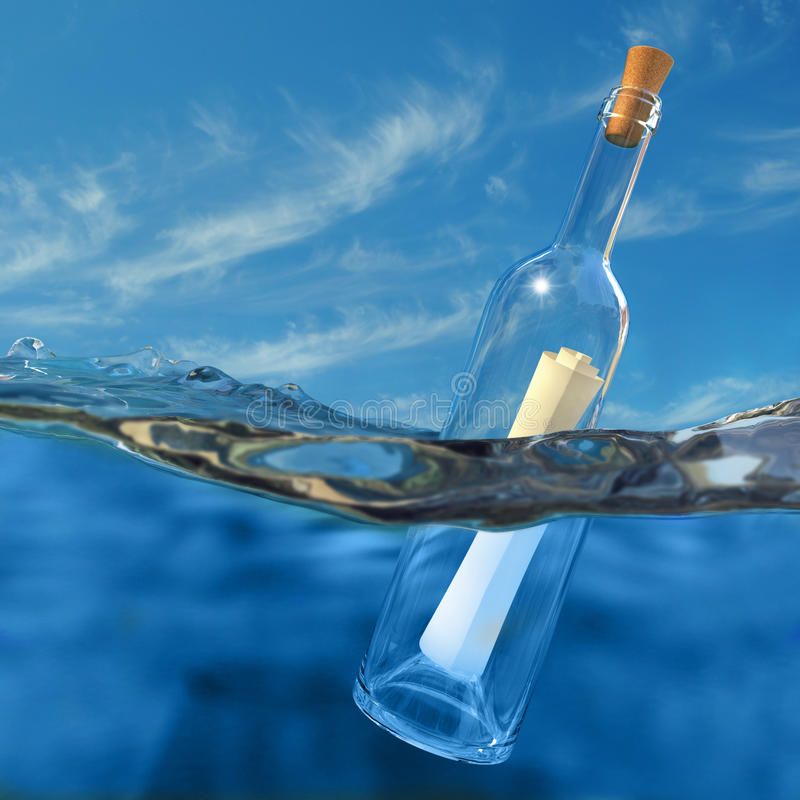 Hell, you guys are complaining about a couple of months. I'm waiting on the second half of my order from January. Finally shipped on "May 1". (and waiting)
Woo-Hoo! My FT order sent May 8 has finally arrived and you won't believe it, on my birthday too

. First the nicotine reprieve and then this order rocking up. Great birthday indeed. Only took 49 days. Not too bad considering the situation with the "rona" and all that.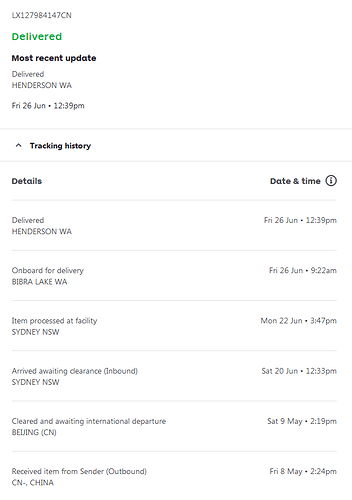 Wow, 30 days after the post about being 6 weeks in waiting and my fasttech package finally got delivered. Almost 3 months, craziness
I'm still waiting. Going on 2 months this week.
Still waiting here as well.
Two months from the date of order and counting