You mean the same amount of love you showed in your first post?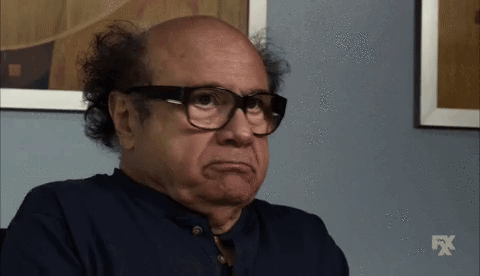 I'm curious why people would leave a place with all the tools to make and share diy to go to a social network which invades and tracks every part of your life to post just the recipes they created.
I guess maybe linking back here but it seems like we already have what we need here and Facebook doesn't need to be involved.
This reminds me of Instagram accounts which take everyone else's posts and then build a social media presence that could ultimately pay them. Not very nice IMO.
I'm new to contributing but I found this place and started reading up years ago. I didn't find anything helpful on Facebook particularly - maybe I just looked wrong, but diy eliquid returns this site, which is amazing, pretty early in the results.
Very aware that I maybe missing something, sorry to seem cynical it's actually genuine curiosity at the benefit.
The only book with a face on that I am interested in is the Necronomicon.
Hahaha. No room for LeVey here! Straight to the hardcore.
This isn't a place for just recipes . Its a place where you can come do a handcheck drink your coffee. Take a look at our comics and laugh. Sharing recipes is just 1 aspect of the groups its about socializing, connections, friendships. Iv meet all my vape buddies from group's and thats amazing. Iv been diying for 5 years and I have just recently came across this form thing lol.
I'd rather go drinking with him than use FB.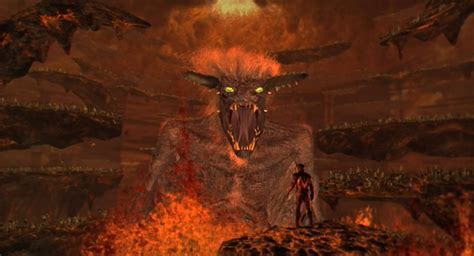 I don't participate in Facebook, but another good vaping resource can be valuable.
Only a matter of time before FB decides to close down anything vape related. The boogers shut down my vape page, with no warning whatsoever.
FB is so anti-vape, that it borders on lunacy.
Welcome to ELR @Mike_gahan. I know personally I don't use the book of face, once they started suppressing people, but some may still use it, thanks for the link.
Agreed, why feed the pig.
Agreed …
Welcome and glad you joined.
I never could get into Lovecraft. As many people that love his stuff, I thought for sure I would like it too.
Am I missing something here? Merely curious my friend but what does LeVey have to do with the Necronomicon?
Nor do I. I despise the guy that runs it
In my opinion, the jackass is anti Freedom
@Aphonic why did you delete that post, I like it?
you are right of course but I don't avoid it for only that reason. I just don't like the place, though, @authormichellehughes is doing g*ds work no doubt about it.
I dunno. I figured it was too opinionated given how new I am here and could be confused as damning people who use Facebook, rather than the company. Didn't want to upset anyone.
I guess people can see it looking at the edit history anyway, which I didn't realise. But yah, that's why.
Not a FB fan … I have a page for family and close friends… But rarely post on it…lol… And I quit putting vape related stuff on my page yrs ago… The main reason I go on FB are the groups I belong to… Which I'm sure FB will do away with them soon as they're all vape related.
Thank you for the support. That group exploded last year with all the bans and such. So many new people trying to DIY because they are being (or worried about being) cut off from buying their favorite e-liquids. I only use facebook these days for that group and keeping in touch with friends, family, and fans (book stuff). The platform has really suffered because of the attempt to stifle freedom of speech there, so I do understand why some people stay away.