So as this is me im going to kick this thing off with a custard mix.
Did you really expect different? hehe.
I chose this as any berry combination can be used and there are a wide variety of flavorings that can be used to make this, we also have a few extra days this month as this is Jan/Feb thread.
(Thank you for the inspiration, leppfarmmarket)
Ingredients
Crust:
2 ¼ cups flour
⅓ cup ground almonds
⅓ cup sugar
⅓ cup brown sugar, packed
1 cup butter, cold, diced
Filling:
1 ½ cup diced strawberries
1 cup raspberries
2 large eggs
½ cup sugar
¼ cup flour
2 Tbsp. ground almonds
½ cup whipping cream
1 tsp. pure vanilla extract
Method
-Preheat oven to 350 degrees.
-Stir together all ingredients except butter in mixing bowl. Add butter and work with fingertips until crumbly. Reserve 2 cups of mix for topping, and firmly press remaining mixture into an ungreased 9 inch or 11 x 7 inch baking pan.
-Bake 15 minutes. Remove from oven, and while still hot, top crust with berries in an even layer.
-Whisk together remaining filling ingredients and pour over berries.
-Sprinkle with remaining 2 cups of the crust mixture. Bake until golden brown and set, 35-40 minutes.
-Cool completely before cutting and refrigerate leftovers.
IKR?
So lets get to the rules.
Make some berry custard bars using what ever flavorings you have/like.

Post your mix/mixes.

See rules 1&2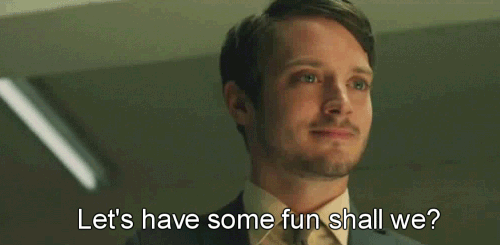 EDIT:
Another member, @Volition, suggested that we might have a second or alternative Mix to Mix and that suggestion is:
It will use some of the same flavorings but wont require as much curing time.
We all know what time it is…