Ran into a new flavor additive today, but its also been a few months since I bought anything more so because of I buy in bulk.
https://e-liquid-recipes.com/flavor/13849- Flavor Toner/Enhancer - Flavor West
"This will help soften harsh edges and tone flavoring with enhancing agents." - Flavor West
Is this just another word for Smooth, because I feel the "Enhancer" puts a false ideation on it.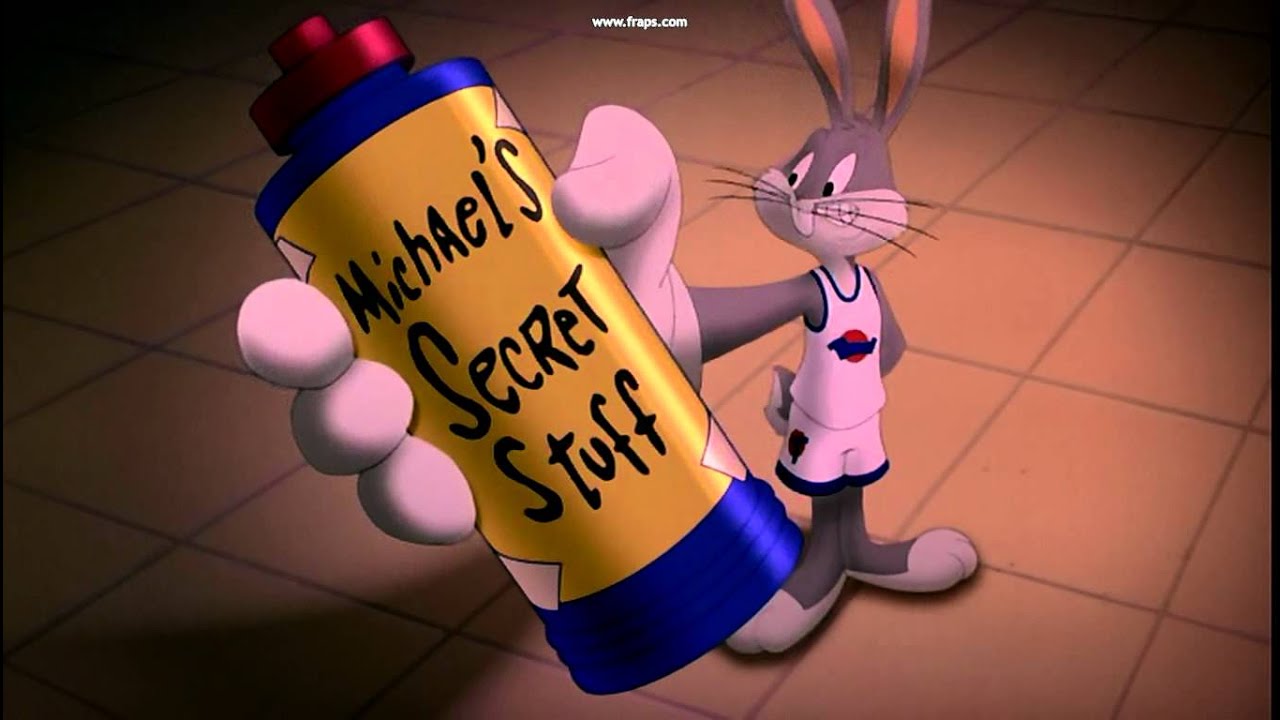 Also, I haven't seen another topic board for the general discussion of additives, but its probably here somewhere.