Please enjoy my creations and the love I have put into them


---

Specifically designed for the discerning vaper. These rich desserts will have your mouth watering for more! Best enjoyed at higher wattage with 80/20 VG/PG.
---
Tam's decadent line of concentrates, spotlighting her love of rich caramels, ice creams, tobaccos, and icy vapes.
---
Creations crafted by the magic of the Fairy


---
The sweetest treats come from Italy with Love


---

If you expect nothing less than the best, these one shots are for you
---

Designed to stimulate happy nostalgic food memories from carefully selected and crafted premium ingredients. The attention to detail is complete so that you can sit back and enjoy these timeless, comfort flavours over and over again in an endless loop


---

These easy to mix aromas are designed to give you the full flavor experience of our recipes
---

Nick Evans proudly presents to you, a new line of one-shots, produced for the Nth America but engineered for the world.
---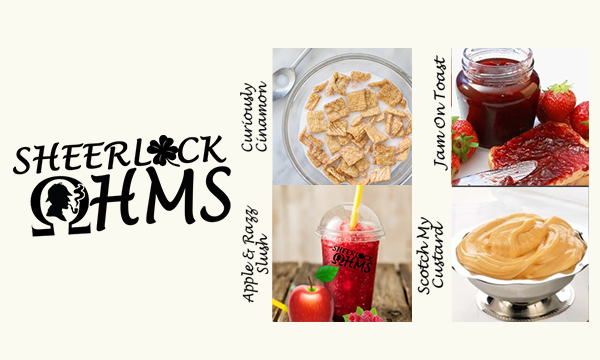 Sheerluck Ohms is proud to present his latest collection of One Shots. These have been designed to reflect his eclectic palate from juicy and refreshing fruits to decadent and rich desserts & custards you are guaranteed to find a satisfying vape amongst this collection. Best enjoyed at 70/30 and medium to high wattage.