I have fair few bottles to give away. Partially due to a big Flavorah conversion, along with ones which don't suit me.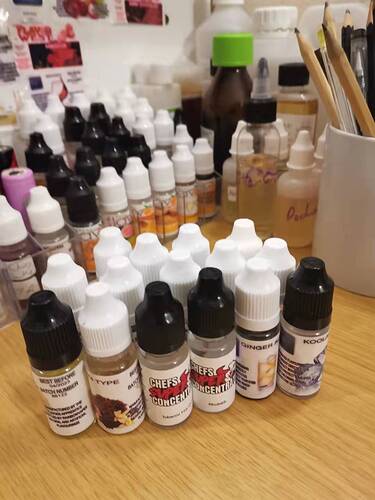 [Just some I want to clear.]
I want to give them away to a new blender, UK based, so they can try out many for free.
PM me and I'll send them next Wednesday (my posting day).