Well as I've been preaching for months now, it is inevitable that we're going to be facing food shortages and although this is a late start, you can still get some vegetables and fruits growing. If you're in a place where you can grow year around, excellent.
For Hydroponics, from what I gather, is a fairly cheap operation and takes up less space and seems to grow relatively decent. Systems are cheap to build, using PVC or Buckets and some form of pond pump. There are other ways as well, information can be found on Kratky Method(s) here:
As far as ability to grow both outdoors and indoors, I'd suggest ordering some liquid nutrients now (but not from amazon, my luck could be bad but 3 of my shipments were undeliverable and I was refunded 2 weeks later)… But you can make your own by buying dry ingredients, here is some info:
Now onto the systems, Kratky covered some basics, but some instructional videos for the visual learner(s) are here:
Very basic design to get the idea of how easy it can be: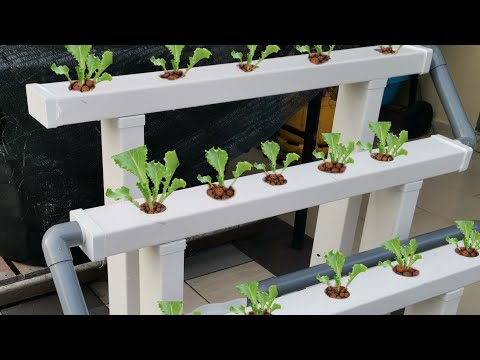 For the crafty types, more work, but space saving: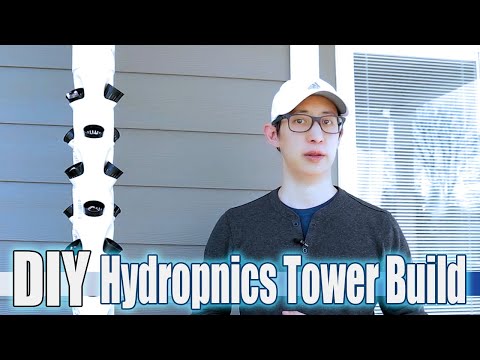 Time is short, we're approaching a long weekend for the Canadian and U.S and Aians, so drop 50-100 on supplies and get yourselves some systems on the go…
Things I'd also get are PH kits or meters, digital at best but haven't been able to order them. A larger resevoir container, like a rubbermaid tote…
Drills, teflon tape and a pond pump, which can be found at garden centers.
As for gardening with soil, I haven't done much of that but if any folks want to touch on that topic with any bits of info, that'd be great!
As far as seeds go, try to opt for organic seeds from a local supplier, as conventient as it sounds Amazon may not be the best and if you have some vegetables you want specifically, roots and seeds from fruits and veggies you have around can be used as well… Not 100% certain but I think I read that seeds last a long while in the freezer.
Excellent plants for beginning hydroponics:
Forgot the lights:
IF you're growing inside, lights will be optimal even if you have a window facing the sun a good portion of the day:
Here is a good guide and bit of rhyme and reason: