I ordered some extracts from Bull City, and found this cap removal tool for 3 bucks and put it in the cart.
Got it today and it's amazing!
Its like a bottle opener, but its sharp, and gets under the lip of a gorilla bottle tip and grabs it and just takes it off!
If you're recycling/refilling gorilla (or other) bottles, you have to have this. Trust.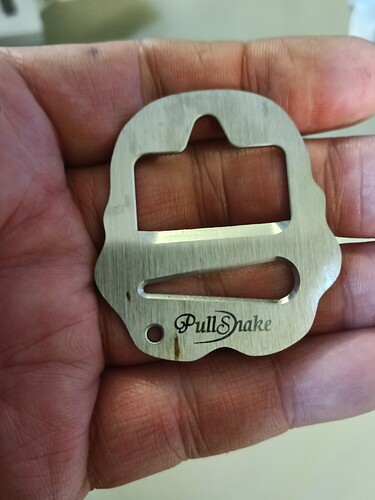 Probably didn't need to start a new topic but here ya go.