Hello Guys,
We're new here. I know most of you guys know VOOPOO brand, How many of you have VOOPOO Gold Drag Kit? And do you love it? Now we have latest Black Drag Kit. Enter the giveaway to WIN a free one!
VOOPOO BLACK DRAG 157W Kit is a high-performance set-up consisting of the wildly popular and dependable Blacken DRAG 157W Mod to pair with latest UFORCE T1 Sub-Ohm Tank. Learn more: www.voopootech.com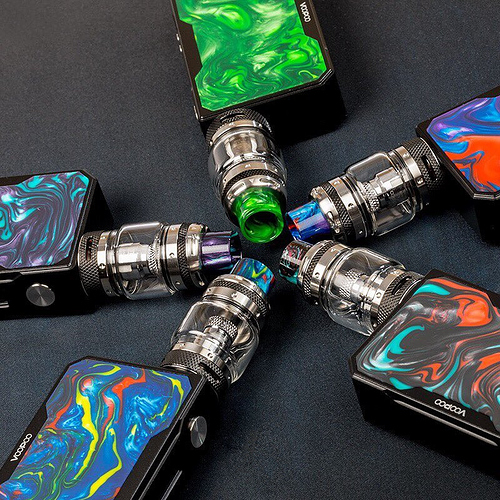 To enter:
1. Have you ever tried VOOPOO products?
2. Which color do you prefer for the Black Drag Kit?
Ends on July 24, 1 Lucky winner will be picked.