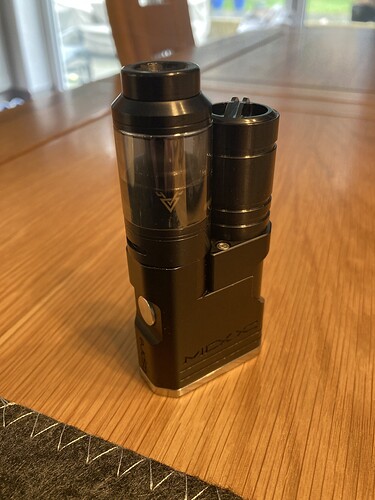 There ya go
@Grabbo I don/t think I have ever seen a better pairing before. Outstanding !!!
Well as the replacement bottle has finally had it in my lost vape bf mod its now just a single battery mod. Not messing with it as a squonk anymore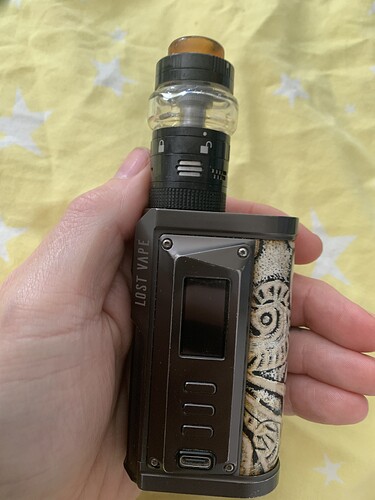 Gas tanker that's how I'm using mine
It just started leaking at the port inside so i was getting liquid everywhere. I quit on it for real. Its not worth the aggravation or cleanup lol
As the dog looks on lovingly hoping for a vape.
It's his mech that's why he's got the hump
A solid and reliable mod.
Really, without much frills, with a good autonomy due to the 21700, and used with a single coil…the battery never runs out! I recommend
Good Clouds