Hey, guess what @daath?! It's that time again. Can you believe it!?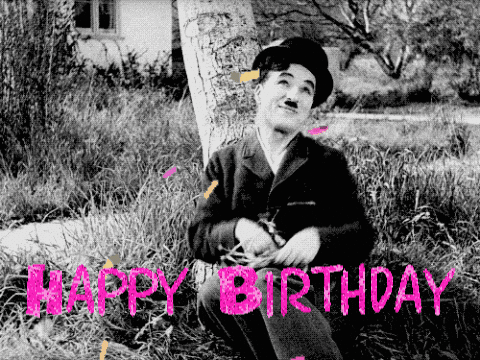 Happy Day of your Birth

YIPEE! Thanks for all you do!
Happy birthday! Hope it is a good one.
Happy Birthday man hope you get a good one.
Happy birthday Lars. I hope you have a great one and many to come!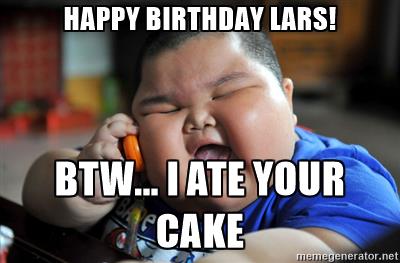 Happy birthday captain!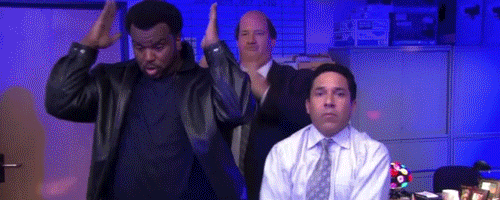 Happy Birthday Bossman! Have a good one

HAPPY BIRTHDAY LARS!!!
Happy B-day Lars, 44 is a nice number, you can turn it around and it's still the same


I hope you enjoy your cake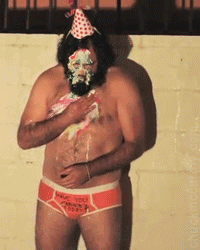 Happy Birthday to our ELR Overlord! Much Respect!
Happy vaginal gestation day
Happy Womb Emancipation Day! May you live as long as you want, and never want for as long as you live! Cheers!
Happy Birthday Lars


We hope you have a Great one!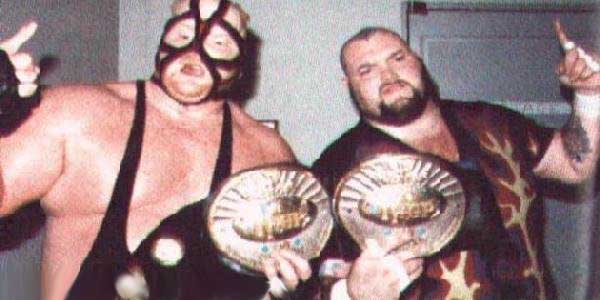 Happy Birthday!!! Hope it's a great one!