Have you ever wondered what happened to captive Nazi Generals after the war ended in World War 2?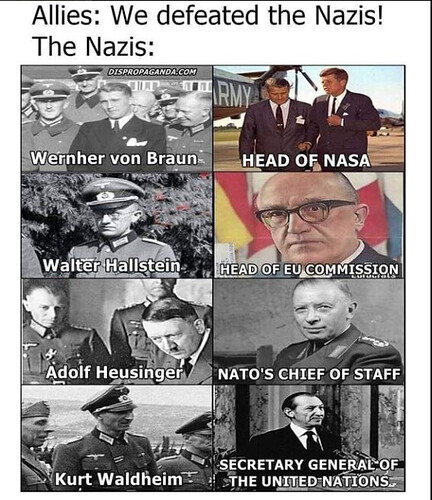 Today, if you know, you know that the Ukraine has a history of Nazism and despite our wonderful sources of News. They fail to mention that, however, in 2014 they told a different story: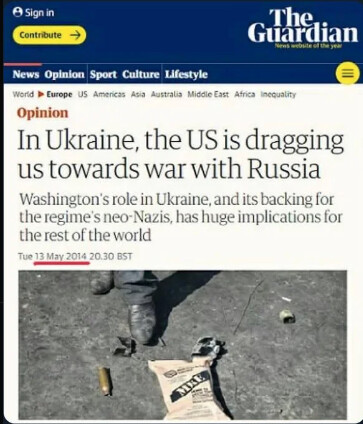 There's more examples, but I'd urge you to search for yourself before cheering for this so called, "Democracy" that they want us to cheer for as the people pulling the strings are very much against this.