Fellow BROTHERS and SISTERS of ELR !!!
During many (not all) heated threads here, most dealing with politics, and/or some Coronavirus, I, and others muted out the entire threads to avoid the whole mess. The drawback to that is obviously if there is good info contained therein, you will miss it.
I've reversed direction, and thank to Lars, muted a member or two instead.
FYI I have NOT muted LM, just as an example.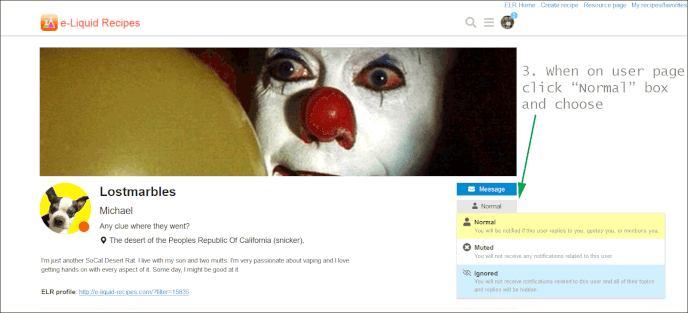 PLEASE use as a LAST OPTION.