I just want to share with some of you what's been going on lately. Some really good things have come to fruition.
My painted turtle Medusa turned one in March! I've had her since she was a hatchling.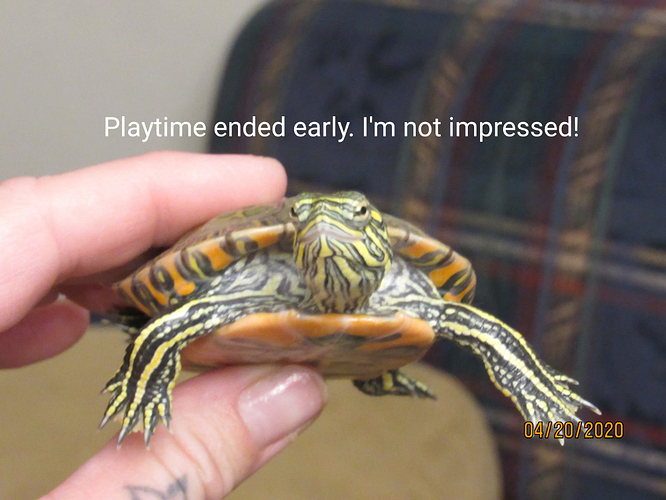 I got a common bearded dragon named black hammer who was born in February of this year.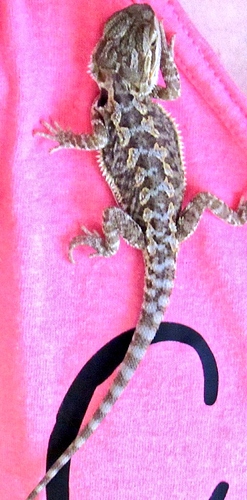 AND!
I am a published author now! A book of poems I had been collecting since 2004. They are raw and personal!
(I just saw my only review…atleast she bought it)
Kindle version
https://www.amazon.com/dp/B084FK8XSF
Paperback version
https://www.amazon.com/dp/B084DFQT1C