My scale crapped out on me today, so I went shopping around for a better quality scale. As usual I started looking on Amazon for a quality scale and I was interested in this scale.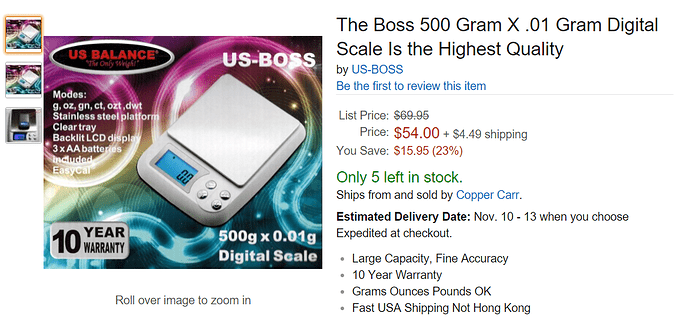 I googled this brand to read up on the functions and this popped up…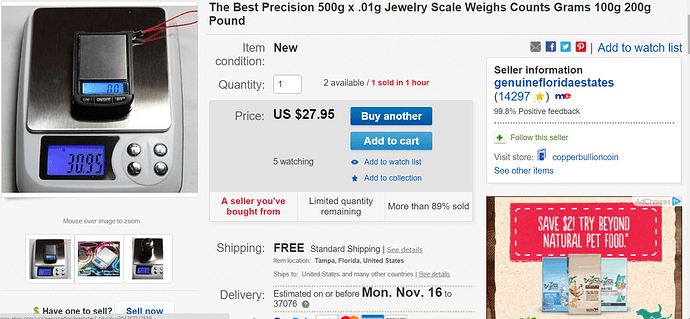 The same scale @ half the price with free shipping and a 10yr warranty. I'm sure you know which scale I purchased.
DIY can be costly… but there are deals out there if you shop around.
This scale also has excellent reviews.