Hi all,
Looking for some advice on these premade Juggernaut coils from Vandyvape.
I've put them, all nice, even, level and square. They have come out at 0.24ohms.
I'm not really impressed, they are taking a little while to fire up. I've got my mod set 110watts and compared with the flat fused Clapton coil in the picture, flavour is muted. Maybe it takes time for them to settle. However so far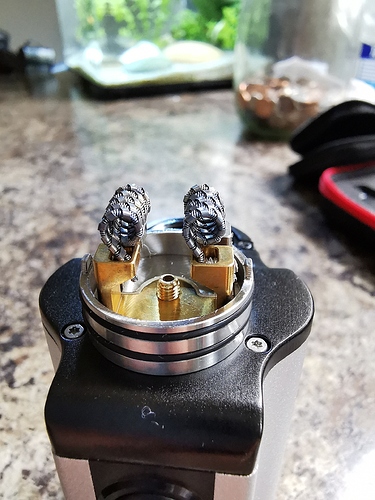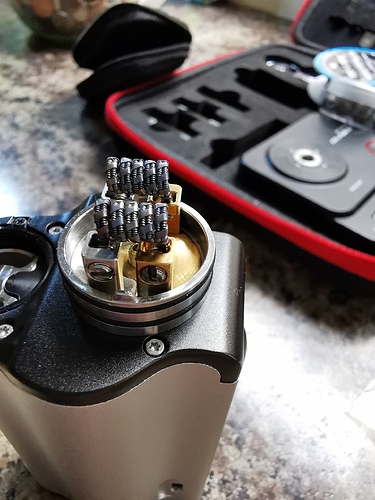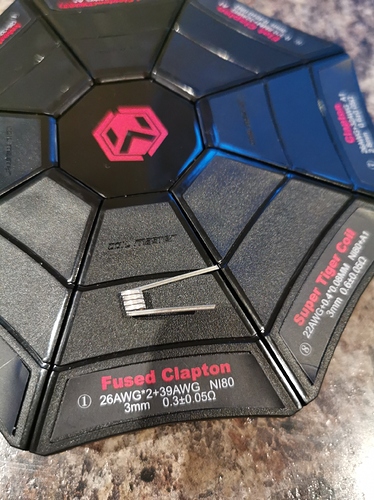 I'm not really impressed. Is there something I've done wrong, or are they just for asthetic purposes?