The Official July 4th Contest is now open!!
To enter: Tag a friend (yes elr will let you do that, so get busy!), post up your fav @Flavorah Flavor! Optional: Share a story on how you found your favorite FLV profile flavors…

Free shipping con USA…
---
Prize: your pick 10 Flavors!!
Have your list, email and mailing address ready!!
---
This contest will close at 9pm est… July the 4th @TamVapes will be spinning 3 times… and calling a winner!
Please watch this thread and get ready!!
Happy 4th, don't drink and drive… be safe… !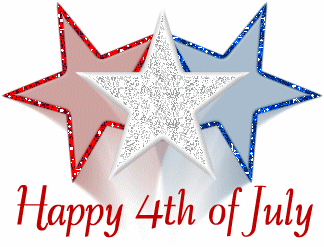 The other contest on fb is now going too… try your hand for a second chance!
Scroll down for it, fb is being slow so please be patient…
Just a heads up… Alts or people with more than one user name will be disqualified.
DO not let me catch it… thank you! One entry per person, or the entire contest will be cancelled.
Please help me to allow us all to have a good time! Thank you!