So, I was approached by Second Hand Science - they got 300+ vortex mixers called VM-1 in a liquidation sale, and are selling them on the website for GBP 119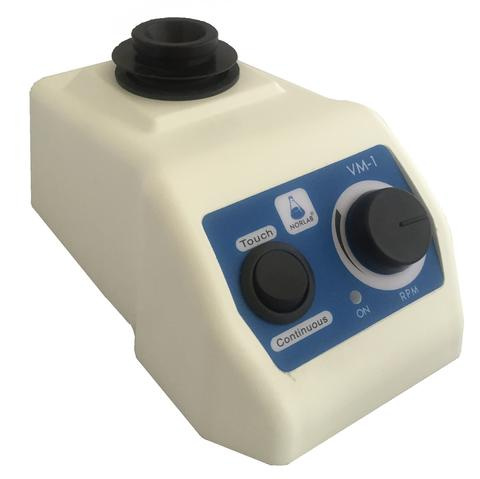 They are wiling to sell to users of ELR for £55 (free UK shipping).
Note that there are no adapters, so you'll have to make do with the 16/20mm thing on top to mix. The bottle lid should fit well into that rubber thingy though

This mixer will work best with a maximum of 50ml - any larger and the vortex swirl effect will diminish.
To see a vortex mixer (not this one) in action see here:
So, how do you order? Simple, send an email to Paul Collins - use the email paul
at secondhandscience.co.uk - Send shipping address etc and he will inform you of shipping price and send an invoice to you. You can pay any way you like, bank transfer etc - the options will be on the invoice. However, if you like the security that PayPal brings, that is also an option

UK shipping is free - If shipping outside UK, he will inform you of the price. Shipping should be cheap, because the device only weighs 600g.
I kinda want one