I only took one this week, though tomorrow I will be out to capture the last light of the year.
This is from yesterday:
It was truly breathtaking! Before I went outside I looked out my kitchen slider and everything looked pink. Much my my surprise……
Now I know where they store the sun overnight.
Indeed, some are nearby and the others are far away.
Great thread! I posted this one on another thread, it was taken just a couple days ago in the Upper Peninsula from my front porch:
The little tree was spared as it was going to be our Charlie Brown Xmas tree but we werent here top decorate it this year, next year if it still looks so poorly.
There are some absolutely amazing photos here, thanks for starting this thread!
With this angle it looks like it's ready to impale a falling angel to top them, and itself, ready for next Christmas.
What a gorgeous view Ken! Fabulous! We didn't have a tree this year either. First time ever. Xmas just crept on up, and before I knew it, it was too late…there's always next year. I'm glad y'all are back on your feet again.
We had Christmas with the family so the world wasnt all bad, we put on our best crazy faces and had a great time with them. But we waited to have our Christmas until we are settled in here, we are settled in now and getting some fresh snow tonight so maybe tomorrow.
Wish you all the best in the new year, folks. Looking forward to more of these awesome pictures.
So many people stop clicking once the sun sets, but I've found that afterwards is when most of the magic happens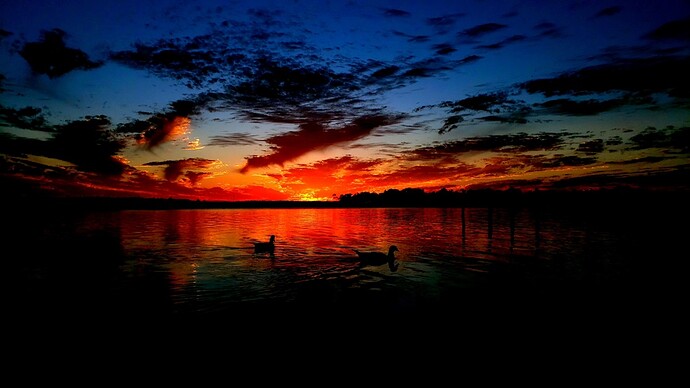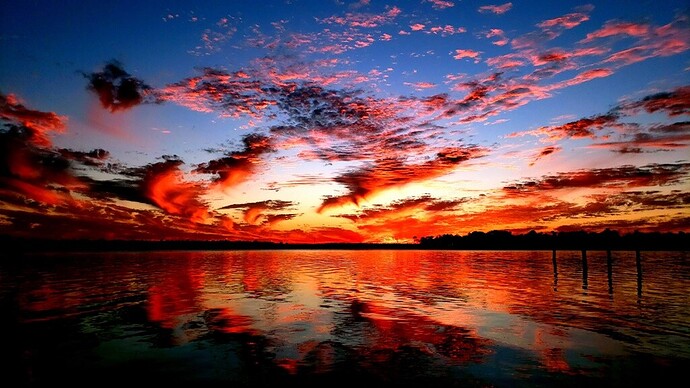 Those are fantastic. Thanks for posting them for us to enjoy. WOW !!
Thanks! This thread is right down my alley (or shoreline)