Always liked Wonder Flavours, I'm wanting to know how the citrus and tropical come out. I need to order flavors this week and with so many new ones and places to buy from Im at a loss to try new stuff out just go with Bull City and do same old, same old.
Salted caramel

I'll update when I've tested them… it's going to be a week though
You lucky girl …Ill get mine at end of this week . I already have a couple Theory Recipes heres a pic of one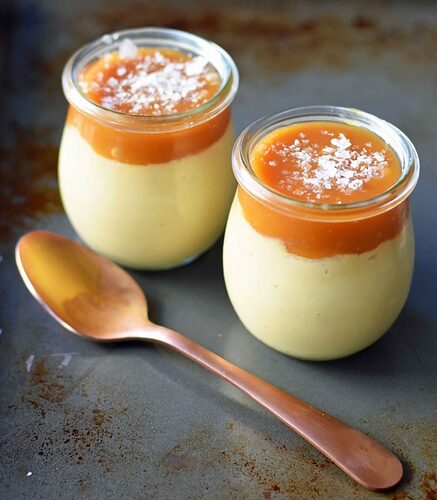 ooohhh… very nice looking idea!!! It was really nice of Frank to send them, feel very lucky!!!
New WF available at Chefs now.
That Cookie Dough has got my attention and I'm very much looking forward to hearing your thoughts about all of these new flavours.
BCF carries the WF line and a lot of new ones. I do most of my shopping there except when I need to use Chef's Flavours.
OMG fidalgo, what is that, custard cups with caramel and coconut on top? I'm sitting here drooling and tortured!
It does look tasty. It looks like vanilla pudding with dulce de leche sprinkled with coarse ground salt, to me…

All arrived, the postie even came on Saturday!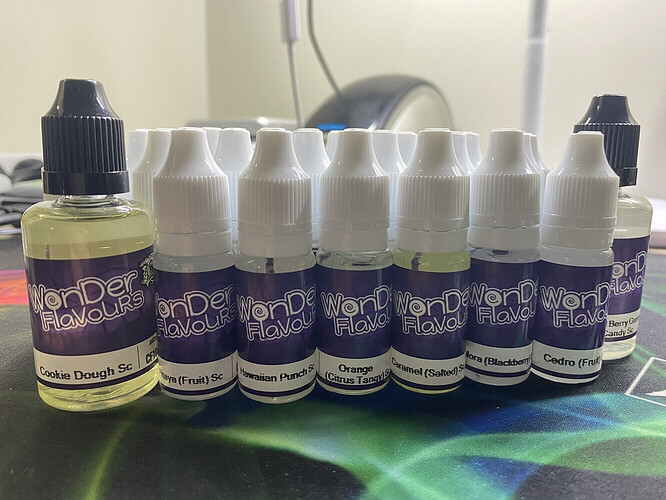 I had to google this but it does look wonderful, maybe I'll have a go at something like that?

Mixed a few up late last night.
One in progress based on these, not sure if you get these over there, but the best way to eat liquorice, I reckon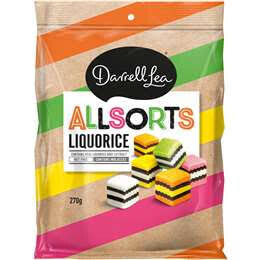 you normally don't get mail on saturday ?
No it's not normal, DHL deliver on Sundays though
did you get that DHL ? what is your national postal called and what are the normal day they deliver ?
No this came Australia Post, via Royal Mail. One of the quickest from the UK only 11 days
I'm looking forward to seeing the reviews on these.
Do you have a recipe yet?
I do , But…Not quite there yet …I went with All WF but there are better options for some of the pieces of this puzzle so im redoing it with multiple Flavor Manufactures