Hi everyone. This has been on my mind for a good while now…
I am over 2/3 years mixing- and have all the tools to mix pretty much whatever I want… I sure hope this comes off as I thinking it does…
I recently picked up a few items from one of my favorite ppl on here- and after running through 60ml of his juice, I went back to mine- and noticed a BIG DIFFERENCE. I still classify myself as a noob, with maybe a special skill or two, but forever learning. With that said, my juice was a 1/10. #rip
I run "This Mod"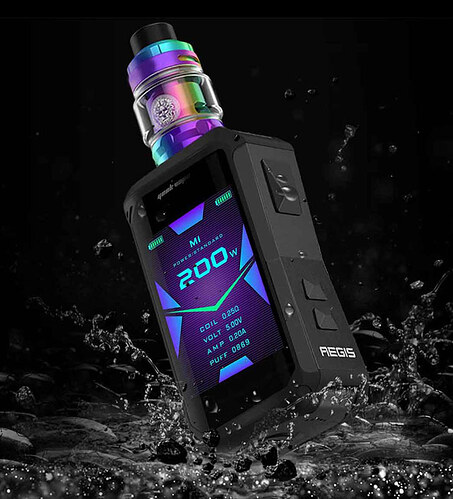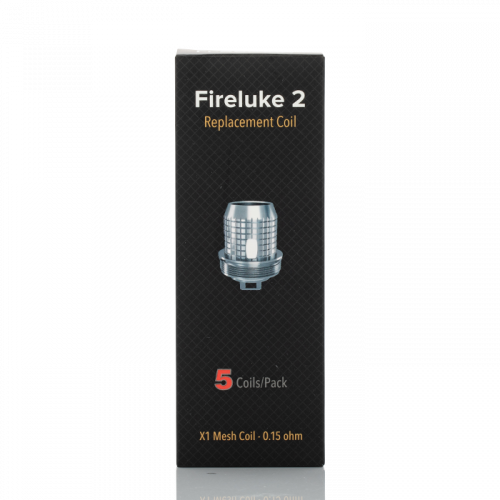 I run exclusively at 45 watts- as I felt that was a good number for bakeries- and both fruits. I could be wrong here, so please let me know what you think.
I could also have "Vapers Tongue" as well, but definitely not my only issue.
I put this in the "Beginner" section- as if I am experiencing these type issues after years of mixing, im betting others have too.
Your time and thoughts are GREATLY APPRECIATED!
Thanks Everyone!
Dan