So it is March and Spring across much of the US with the exception of Maine, who stole everyone's winter. Im over it tho…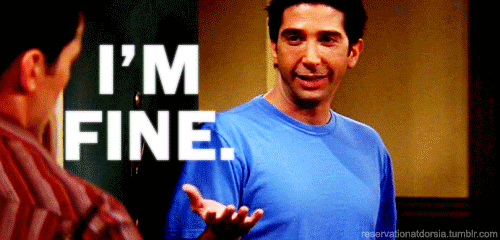 As it is Spring, whether wise, id like to stick with berries and another cake. There are just so many cake flavorings out there that people are having a hard time choosing which to purchase, we get this question a lot in chat when we arent talking about farts and things.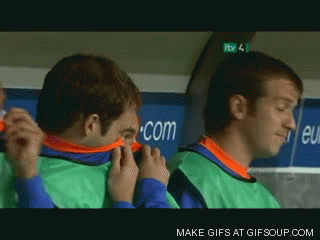 So lets cut to the chase. Not everyone is going to have all the necessary flavorings and im sorry for that but i want to get a flavoring out there that i dont see used often.
Strawberry Rhubarb Coffee Cake
Im not going to post the recipe so im afraid you will need to click the link, i dont want anyone getting their knickers in a twist over their recipe being posted here.
I havent come up with a second mix yet but i received a couple PMs about doing something with chocolate as it isnt an easy flavoring to work with from any company. I may just save that for next month and do two chocolate mixes.
I hope you all had fun last month and remember just because it is March doesnt means you have to stop working on last months mix. I know i needed a bit of extra time because im at least half a dumb ass.
Let's do this!