I'm taking a leap into the world of mechanical mods and would like a little advice from some of the veterans here. Let me start out by telling you what vape mail I have coming, what I plan on using it for, and we can go from there.
I have two mods on the way from vaporider.net, both clones for less than $45 shipped:
SMPL by Epic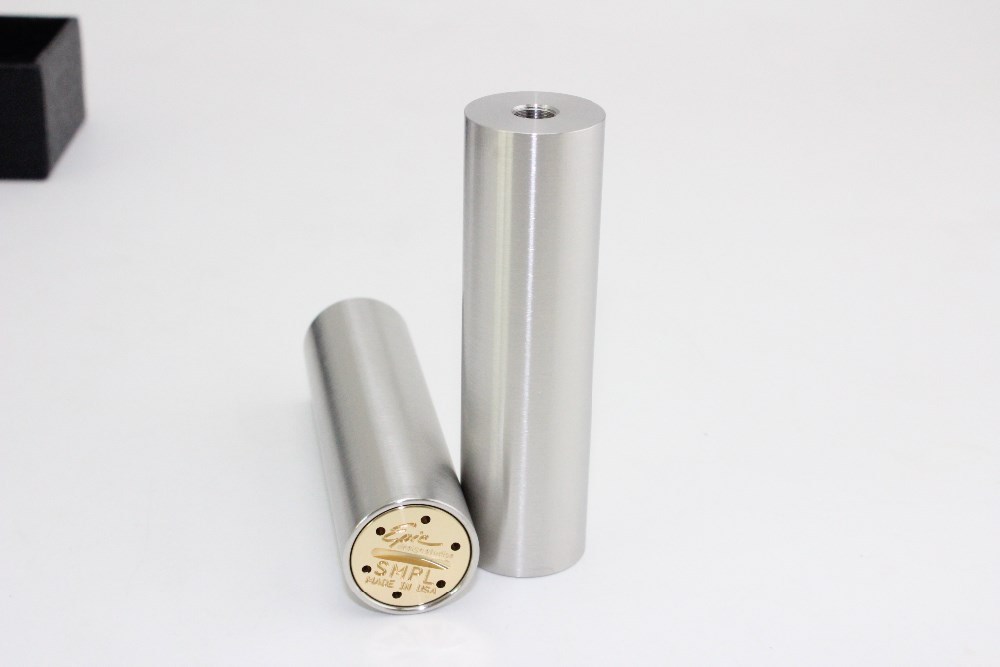 Vicious Ant Phenom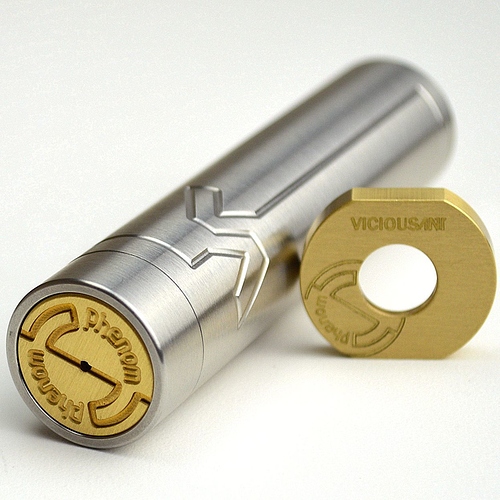 Picked these up on Amazon:
Intellicharger i2 (2014 Version)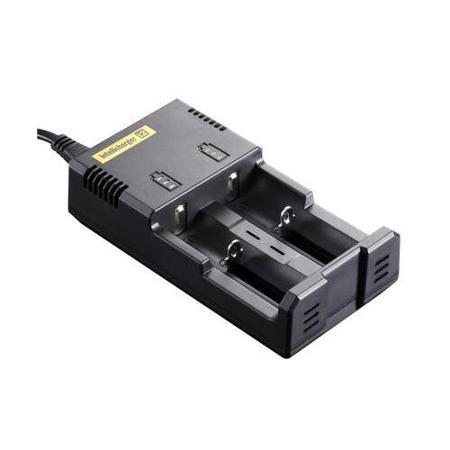 4x LG HG2 18650 @ 3000mah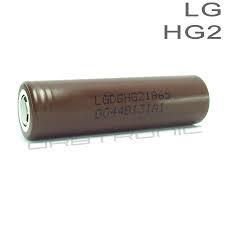 I don't intend to sub ohm, I just really love the simplistic and elegant look of a tube mod with a Kayfun Lite Plus v2 (authentic). I plan on building around 1.5 ohms which, with a full charge should pump just under 12w to the coil. Vapor and flavor should be noticeably anemic by the time the battery needs charging, no?
I guess I'm asking if anyone is using a similar setup, what are your experiences, things to watch out for, etc…
Thanks.