Just spit my sparkling water reading this. Thanks for the laugh. Humor and laughing are vastly underrated for good health and well-being.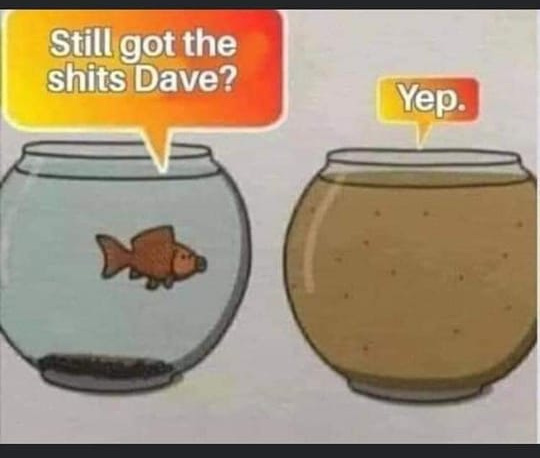 Vladimir Putin visits a school and asks a boy:
"Who is your true mother?"
"Mother Russia of course!" replies the boy.
Putin then asks a girl:
"Who is your true father?"
"You, great president!" replies the girl.
Putin then asks the quiet kid sitting at the back:
"You there, what do you want to be when you grow up?"
The quiet kid thinks for a moment and says:
"An orphan!"