Gosh I got one caught in my throat and had a stiff neck for a week!
She gone. Last female one term mayor Jane Burne.
And her interchange SUCKED even worse!!
Same same. More than I'll EVER admit.
Well, I think anyone who tried to deal with it would be instantly sectioned.
Funny how the end of a Poker Run ends up like that
Yup! I'm usually the furry one on the other side of the fence. Good times, good times…
Younger members here may not understand this one…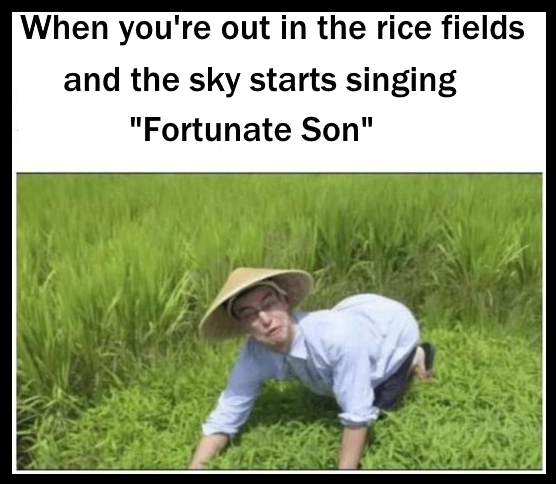 Let's just say there are multiple reasons I'm in recovery. And that picture reminds me of one of them. Truth is that I'm sure there were times when the lady had the same reaction in the morning.

Damn, we're old. But we sure do know a lot of shit, don't we?
Yes indeed. And I'd wager you, I and some others have seen a lot of shit as well.
Never watched Stranger Things. Is that M&M?
yeah, the one on the left

Its actually not bad TZ. Kinda addictive…