@Ken_O_Where came up with this idea and I think it is worth ressurecting. The idea is each month someone picks a finished flavor profile and anyone who chooses to can post a recipe with their version of the mix. Should be very informative as to how different mixers approach a profile differently and how different flavors in combination can achieve similar final products. Should be a good learning experience and just maybe a little fun

It was suggested i choose the first months profile.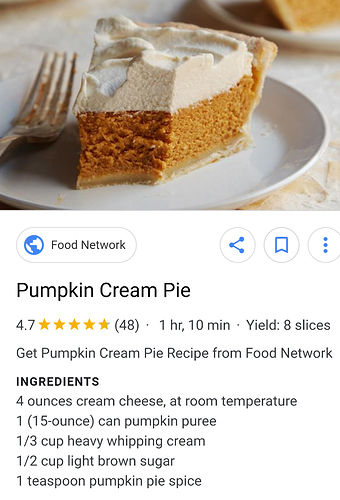 Pumpkin pie with whipped cream!
Let the madness begin