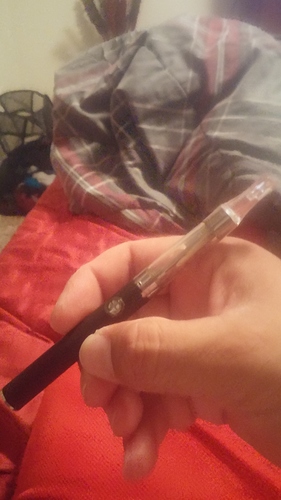 Refilled the cartomizers with a syringe…ughh…
I had some of those! And the one that plugged into a usb port so you'd never run out of power while blazing through those cartomizers. In hindsight the flavor on those was so bad…
love it and the airflow is so bad lmao
i never stopped smoking while in used the eluv pens in the pic my first real mod was a Nebox and a few days later ciggs were never a subject i couldnt believe i had about 50 of the cartomizers with different juices in them from companies like puffin lol
My first mod was the was the SVD when it first came out, those 15watts were crazy powerful with the IGO-W i bought. Moved on to a mech someone gave me a month later around the time i got into DIY.
I still have my SVD, i bought it because it looked like a LightSaber, hehe.
Wow…talk about a trip down memory lane…I don't have a pic, because I threw all of my vision spinner batteries and protanks away because at some point or another, all of the spinners stopped working and no longer had a need for the protanks so I threw them away! Oh, and I had all different colors of batteries, my favorite was the rainbow colored one, with matching glass for the protanks!!!
Worth me mentioning this was an awful vape and not enough to get me to actually quit smoking the first vape I was able to replace smoking with was ego batteries and pro tanks! At the time though I thought this would be great as it was "just like a pack of smokes"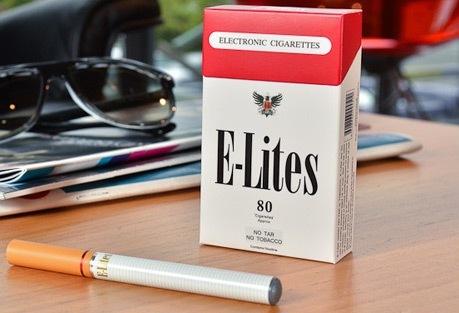 All these pictures make me wish I'd kept my first one. It was a metallic green 901 with those stupid cartridges full of polyfill that burned if they got even slightly dry. Started stuffing them with nylon tea bags. Then cartomizers came out and it was like a whole new world!

is that a criss cross pen? looks just like one i bought a long time ago.
Still have my first, second and third, not cleaned out either, so gross.
As modelled by my lovely assistant Bebe…