Nitecore is coming with a magnetic mixer. Have a look at this.

Have you heard anything about when and where it will be available? My 1964 mag mixer isn't gonna last forever

Haven't seen any info on that yet. I'm sure we will see price and dates on it pretty soon.
I think I'd rather have a vortex mixer myself. I've seen a slew of DIY'd mag stirrers, but I can't find a decent vortex mixer for under $50 or one that I can cobble together.
There's a few under $50 on eBay these days.

Awesome! I was wondering how I was going to mix my single flavor testers in my 6ml soy sauce bottles. I was going to get some 10ml beakers but it looks like I can just drop a small stir bar in the bottle and let it spin on it's side.
The nitecore mag stirrer is pretty cool too!
Thanks for the heads up. Some of those are looking a little beat up, but there's definitely some possibles. Cheers!
Hmm …looks the part, be interesting to see how it deals with high VG and no heat.
And good luck getting a spin bar out of a bottle

Still…I wants it …
Very easy to do with another spin bar or any kind of magnet.
Ive never actually used a bottle on a spinner, i only ever use beakers, i guess running a magnet up the side of it would do it then eh?..i'll be quiet now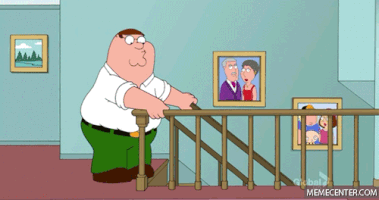 I was thinking the same thing while watching them spin colored water
Still a fan of the trusty LB-501
Penalty flag on play for improper thread derailment.
This guy has a "review" up and I use the term review loosely. I really don't think he has the slightest clue about magnetic mixers but he offers a little info as he fumbles with the mixer

I use to watch some of his older videos a long time ago.
OMG! That's a hoot! I hope he isn't preparing my lab results, lol. Where are Larry and Curly hiding?
That video is a total joke as a review at least.