So…what are we now…5…maybe 6 years down the line where as the vaping industry can be seen as not 'niche' but 'serious business' …let's say 5 for the sake of argument, That's 5 years worth of continuously pumping out devices to compete against each other in a vastly over saturated market, 5 years of taking a relatively simple idea and trying to do something different with it in order to stand out from the crowd and grab peoples attention…to make lottsa cheddar…essentially.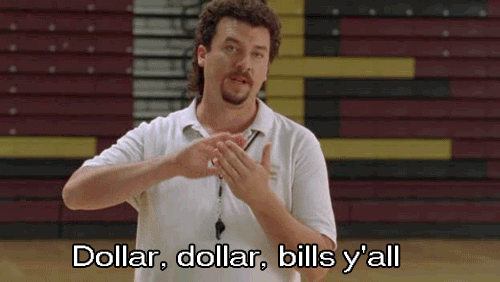 So what's the correct formula?..what separates the wheat from the chaff, Well…as is the same for any retail manufacturer, you have to make something of high quality at an affordable price catered towards the majority of your audience (what is this a fucking business study??) …And that…is what the company I am reviewing today appear to be doing very well.
Relatively new on the scene, AsvapeTech(Shenzhen Asvape Technology Co., Ltd) or just Asvape for short…not Assvape…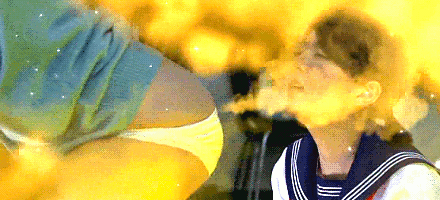 As I have been calling them (obviously) but 'Azvape' …according to most it stands for 'Awesome Vape'…except it doesn't, It stands for 'American Standard Vape' …so it is Assvape…AND their from China anyway…It's all very confusing…and their claimed goal of 'Let you health and more fashionable'…doesn't help the situation one little bit…regardless…onward and upward as they say…
---
Once more unto the breach my mindful misty minions, Today I have for you something that to be perfectly honest…isn't my cup of tea at all, Yet it is the chosen hot beverage for a swathe of vapers out there that haven't taken the leap into the land of the rebuildable yet…or…just can't be arsed. Asvape are a company with an as yet limited catalogue of claimed to be high quality vape gear, The handful of mods they do have look very interesting and I have one of theirs up for review in the coming weeks which I am very much looking forward to, Tops they seem to be pretty short on, An RDA that looks pretty standard issue, and also the item I am reviewing today…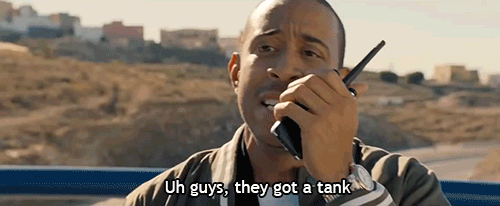 Thanks Chris…I was getting to that. Courtesy of @Heaven_Gifts …The Asvape Cobra Sub Ohm Tank…
So dark it's cool, So cool you can hardly see it…mysterious almost…OK I probably should of gone with the white background…anyway, The Cobra is Asvapes flagship entry into the sub ohm tank realm, A 24mm bottom airflow tank with a none TPD compliant capacity of 3.8ml…you little none conformist you…As much as I like that fact, If you ask your local B&M for one of these…you're gonna be shit outta luck…
Obviously that doesn't mean you can't get one, and once I have stopped droning on about nothing imparticular, I'll tell you whether or not you should.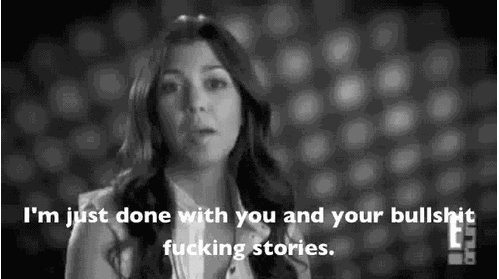 First up is the packaging…and what you get in it, I'm not gonna lie…I probably spent 15 minutes trying to get into this thing, If it was made of cardboard it would of been destroyed during this fruitless task, A frustration only matched in severity by the jubilation you receive when the fucking thing just slides open of it's own accord…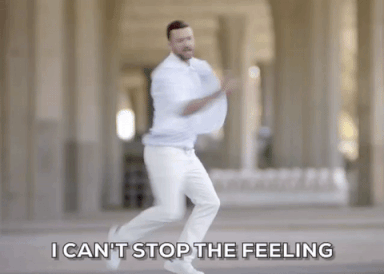 Within this enigma fuck you box come's a few surprises, Firstly the tank itself, nice and weighty…and dark, all black with smoked glass and a gold band around it's noggin, classy looking tank, Secondly is the spare coil that comes with it, housed a suppository bum bullet…for when you absolutely have to smuggle one into a prison no doubt…
And it's this coil that grabbed my attention…I know…wtf…but just look at it…
Talk about attention to detail…I fucking hate pre made coils, they taste like shit and unless you can make and sell them for around 12 pence they are not financially or economically viable against rebuildables but still…LOOK…AT…IT!..
Inside the casing is a twin strand of Ni80 wrapped in a thick blanket of your finest organic cotton…
And with the sieve like structure of the outer casing this coil can suck in your high VG with no problems at all…some serious thought has gone into these coils.
That's all well and good, but do they actually work?..well…yes…in a nutshell…so there's that.
The tank itself is exceptionally well made with a very well machined bottom adjustable airflow which doesn't continuously spin, it feels solid and smooth and very easy to use…satisfying almost…
The threads are nice and smooth and once you unscrew the top cap you are greeted with a very functional top fill system that is deeply recessed to avoid a messy fill up.
Of course…this is a pre made coil set up so make sure you give it a good priming prior to filling her up and let it sit for 5 minutes or so once you do.
Looks wise it's bang on the nail, Kinda looks like an RDA in it's dark guise more than a traditional tank as it's very stubby…not unlike myself…and has a very thick rimmed …delrin?..drip tip, It's super comfortable to vape on and once sat on top of one of your toys it really does look the cats pyjamas…The smoked glass is a nice touch although when your Mr Magoo like myself it can be kinda tricky to see your juice level unless you hold it up to the light, it's a small price to pay for the effect it has on the whole appearance though.
So…as much as I like the look of the pre made coils I wasn't really expecting them to blow my socks off…and they didn't really…they're still pre mades at the end of the day, and no one can make a pre made as good as a nice build, That being said, the way these vape is probably the best I have tried so far, the flavour and cloud production were excellent and the vape itself was nice and smooth without too much popping and crackling, bare in mind this is a Ni80 coil capable of up to only 45 watts so if it's a thick hot pea souper you're after then you'll have to wait until Asvape bring out their RBA for it…something that apparently is happening very soon…and something I will definitely be purchasing, This snake with a nice duel thirsty head is something that absolutely tickles my fancy…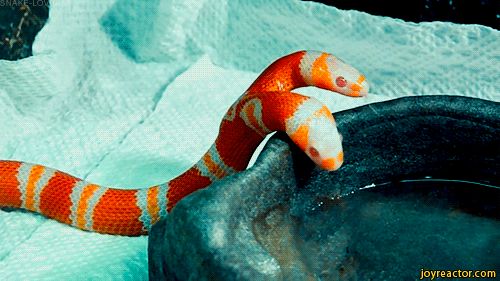 I'm expecting the specs list to be a none venomous walk in the park for a change…
Parameters
Diameter: 24mm x 42.5mm
Capacity: 3.8ml
Thread: 510
Airflow Hole: 2 parts
Coil: 0.5ohm Ni80 coil(35W - 45W)
Material:
Food grade SS304+
Pyrex Glass + Import black pom drip tip
Color: Black/SS
It comes with:
1 x Asvape Cobra (0.5ohm coil pre-installed)
1 x Extra 0.5ohm Ni80 Cobra coil
1 x Extra glass tube
1 x Spare parts
1 x User Manual
Simple packing. Customary Packing from the factory, the packing is subject to change without notice. But will always be an absolute motherfucker to open regardless of which one we decide to go with so fuck you.
Got that last one right.
So my final thought's on the Asvape Cobra Sub Ohm Tank are …well…if you don't build, if you absolutely have to use pre made coils then…I highly recommend this tank to you, and when they finally bring out the RBA head for it I can absolutely recommend this tank to everyone…It's an exceptionally well made tank that does everything you want it to do and is a pleasure to use. It looks amazing, It performs very well, it's solid, it has an admirable juice capacity for it's size…and the coils can be smuggled into other countries via inserting them into your bottom…I mean who doesn't need that??..
All that's left apart from explaining that last sentence…?..is the price, well bare in mind this a high quality product therefore was more expensive to make…however the original list price of $57/£43.40 will not sit well with the majority of vapers for a tank that uses pre made coils…in my opinion…The price has dropped somewhat though, luckily the suppliers have bought in bulk knowing full well they have a serious contender on their hands…still a gamble for a new vape company but still…the price drop is substantial bringing it down to $37.99/£28.93 which to me is more on the mark, find that deal here…
Asvape Cobra sub ohm tank - Discounted
As always with Heaven gifts you can grab a further 15% discount off that too if you use my code APUGS15 at checkout which means you will only be parting with $32.29/£24.59…not too shabby.
As for spare coils well…$25/£19 for 5, so $5/£3.80 a piece…make of that what you will…Longevity of said coils is still undetermined.
Asvape are a company very worthy of our gaze, There are only a handful of new vape manufactures that have grabbed my attention this last year or so, and if the quality of the Cobra is anything to go by…Asvape are definitely one of them…watch this space.
Ans as always if you would like to see how this snakey tank scored against other bits and bats then please feel free to hop on over to my house at Steampugs , And while you're there check out Steampugs latest guest reviewer Norseman who specialises in the Mech side of things and has his debut review on the Tsunami Mech Kit now live.
Until next time
Eternally Vapeful
Pugs