Good evening Ladles and Jellyspoons


Tonight I bring you a very special review indeed, THIS review is for something I have been waiting for for what seems like an eternity, sat with my face pressed against the window…dribbling slightly with insanity…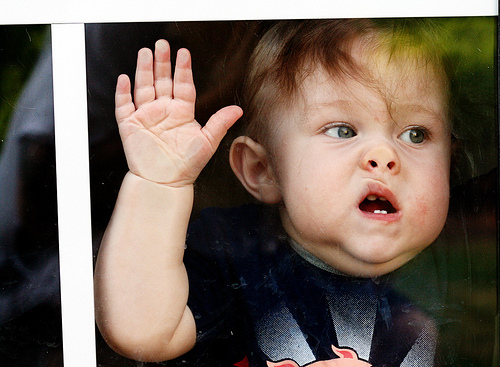 But today…today the little bastard sneaked into the porch whilst I was at work, On my return, there it was, in all it's…brown…cardboard…glory

I now have no windows in the porch due to my high pitched girly scream with excitement but TOTALLY worth it…windows I can get anytime, THIS…this is a one off (ahem …unless I order another

)…and it's ALL mine…NO ONE has this except me…are you ready for the shear beauty I am about to bestow upon you, brace yourselves…as Sean Bean would say…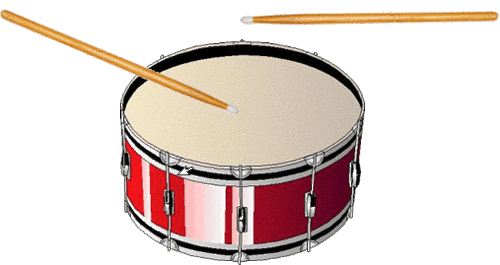 TADAHHHHHHHH!
Ok I admit this not being yours might take the edge off the excitement for you but look at it…JUST LOOK AT IT…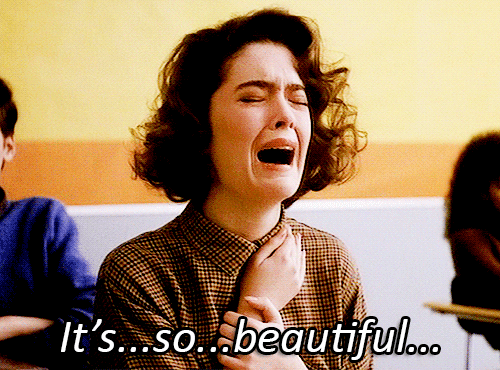 No lights, No screen, no fiddly buttons soaked in e-liquid and doing whatever they fucking please, no LED 510 ring (although I totally want that on my next one @Whiterose0818 just so's we're clear


) …This mod is SUPER clean looking, the engraving is so fine and clear it actually…hurts…my eyes.
of course this is all well and good, things can be made to look beautiful and fall apart like a clowns car as soon as you sit in the driving seat so I opened her up…looked in awe at the internal craftsmanship for a few seconds before I realised that I in fact had no idea what I was looking at.

…I just let out a "Cooool"…nodded my head in appreciation and slapped in a couple of LG HG2's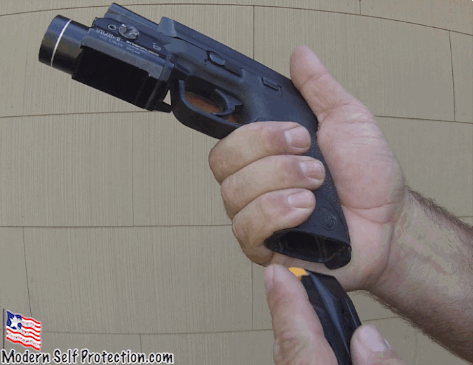 Loaded up my Goon clone with my latest (secret) recipe, set the internal…slider…power thing ??

…to around a quarter way and…boom…'it works' was my initial thought…no offence to anyone but I ordered and paid for this thing from a guy I've never met on the other side of the world with absolutely no guarantees or prior knowledge on what I was buying or whether or not the guy was actually a sick sadist intent on blowing my face apart just for shits and giggles…he might be…but on this occasion @Whiterose0818 had supplied me with an awesome piece of kit…so…I slid the…whatsit…slidey thing…to a more modest 'half way' …(FYI…I'm not a complete idiot…I knew my coil was good for 0.21ohms and my Batteries were top notch so I wasn't pushing the boundaries of 'life on the edge' haphazardery …it's a word!)…anyway…half way…liquid in…beautifully flush brushed stainless button pressed and…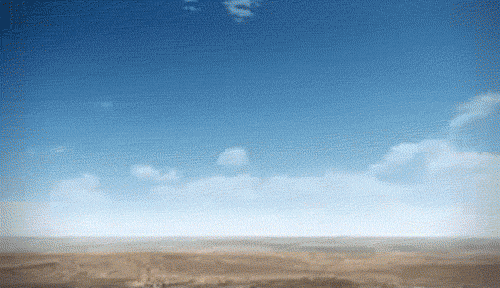 When @Whiterose0818 said these things pack a punch the man WAS NOT KIDDING!..this is half power ffs!..THIS IS AWESOMMMMMME!!

…it was PERFECT, warm vape, thick plume, taste was incredible (down to me obv…not the mod

ahem)…
Then I thought…this is it, this is my perfect vape, what else do I need??..I don't need 'settings'…I don't need a screen…I don't need anything apart from what this just did? …this…

Is all I need to get my sweet spot in Vaping.
Now I know this does more, the board in this thing has a few tricks up it's sleeve he did send me the manual and i did read it, but I don't need it, this is perfect as is, and as for the build quality well…erm…I have nothing to compare it to

it looks like it's from a shop, it looks professional, I couldn't see a single thing that made me think 'hmm…that looks a bit dodgy' …This man knows his trade, it's the best money I have ever spent on a Mod and I have a fair few now, and the ones I have taken apart…did not look this well made (probably why they broke) and you know what else…with regards to the size of the mod, it sits there like a stumpy bulldog, you aint tipping this over only to see your glass tank shatter all over the table…sturdy is the key word here…AT LAST.
I will wrap this up with a montage of pics for you to peruse at your leisure and my final words to you will be yes…Ask @Whiterose0818 if he would do YOU the honour of building one of these to your personal specs, a personal Mod, a mod no one else has IN THE WORLD, you absolutely will not be sorry.
Thank you brother @Whiterose0818…you are indeed a legend and i am proud to own my very own personalised WR PWM Mod .
Happy…fucking…days