"There's a delivery man outside that seems to be struggling dear"…
You know it's a good day when your vape mail can't be handled by just one man, 'That's weird' …I thought…'I'm only expecting one mod today'
"YOU OK MAN?" …I shouted confusingly out of the front door…
"grumble fucking stupid grumble too old for this fucking grumble heavy shit grumble I need a different fucking job grumble grumble"
I rushed out to save the poor man from his imminent hernia…not really…I was just too excited to see what the fuck was causing the poor bastard so much grief…'Vaptio' … "Vaptio??..OMG how many did they send me???"
"Can you maybe stop reading the fucking label and help me with this fucking ridiculously massive and dare I say…impossibly heavy parcel…you (insert vaginal expletive here)"
Bit rude…but help I did…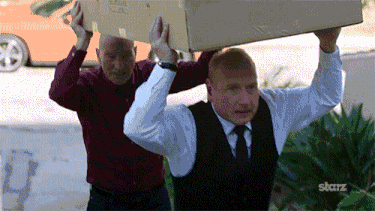 Before he left I did of course give the poor fellow a tip for his troubles…
"Never use more than 2% sweetener in any of your mixes…you'll mute the flavour"
I think he was grateful…was hard to tell what with all the sweat…I slowly closed the door anyway…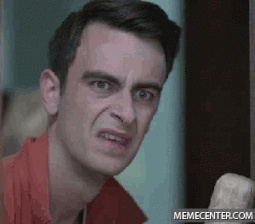 And besides I didn't really have time to stand and engage in friendly chatter… as I had a box in the living room that was slowly sinking through the floor…
'Wtf is this thing…??'
---
And a gargantuan greeting to you all my lovely lung candy cretins, Back again with some more dubiously useful information for your peepers and this time we return to new comers Vaptio and more specifically…their entry into the 'Big Hitters' league of overly powerful devices…and when I say 'big'…I do mean extrafuckinglarge.
This device was sent to me by Vaptio for the purposes of this review and their generous offer of several thousand pounds, a small Island off Cuba and a date with Margot Robbie was not enough to sway my opinions to their advantage…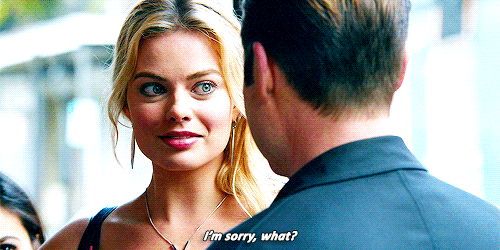 I know sweetface I know…but please…for the purposes of the review at least try and hide your rejected disappointment…
So…onwards… let's take a gander at the offending article in question…you may need to stand back to get a full view…
The Vaptio N1 Pro 240w Mod.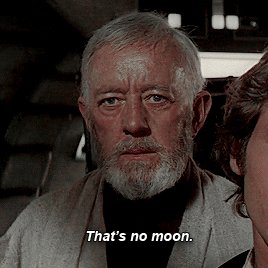 The Lowdown
The N1 Pro is a triple or double 18650 powered 240/200w device that can literally create it's own gravity, I mean this thing is properly huge…It has all the usual settings you find in most up to date regulated devices for all your run of the mill wires, It has an apparently accurate TC mode …I say apparent…I mean what would I know right?.. My fellow Steam Team member Mjag is somewhat of an expert in such areas and what with all his technical know-how, experience and witchcraft fuckery he does indeed claim that 'It is the shit' …so there's that… who am I to argue with a such an in depth conclusion…It also has a custom curve mode which works flawlessly and a Bypass mode which is something I am seeing on more and more mods these days…I mean who really needs the complications of 'settings' anyhow…(not you that's for sure… dumb ass) It is also big on safety with lots and lots of safe…stuff…and things…like Over Vaping protection, Low Voltage protection, Short Circuit protection, Low Voltage Protection & Over Heating protection…which is more protection than I have ever used in my life (That's why you have so many children)
It has a full colour display …albeit way too small for the mod but even so…It has all the information you need including a battery gauge for each battery…which is nice…
It has a heavy duty cast alloy body and comes with an extra alloy back plate to convert it from a triple battery to a double battery…not a new idea…but very well executed all the same…
Similar to the RX 2/3 minus the contact issues (ooh bitchy) and if we flip it over to look at it's lardy ass we can see that it even borrows the same square push button for release…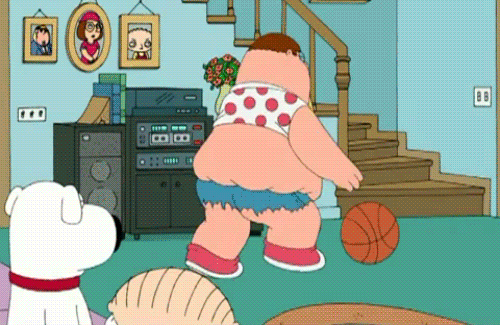 So that's the gist…Vaptio in the past have been hit or miss for me personally, I wasn't a fan of their version of an RDTA although it did have it's admirers…Their Mods however…I have found to be incredibly well made devices with only very few niggly issues…And the N1 Pro does indeed…follow suit.
The Build
This for me…is the most pronounced feature of the N1…I have a few different mods that are well built solid devices but holy mother of crap this thing is practically armoured in comparison…and fat…very… very fat…
I like big mods…I cannot lie…but the sheer size of the N1 could very well be it's Achilles heel for a lot of vapers, You ain't gonna wanna carry this thing around in your pocket unless you want to raise a few eyebrows or watch frantic mothers drag their children away in the opposite direction…The N1 Pro is a desk top mod…plain and simple.
To show just how rotund this beast is, I photographed it next to another popular triple powered device, The Triade, A mod not particularly well known for it's slender physique…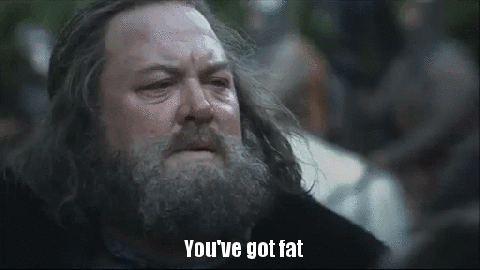 Sugar coating it slightly me thinks…
Of course you could…if you wanted to…shed a few pounds by going dual battery with the aforementioned back plate…
Which does 2 things, It gives it the appearance of a fat man breathing in…and also makes it look a lot less like a kettle.
I didn't go down the dual path as I believe triple powered devices offer a huge advantage over dual when it comes to battery life and 'umph' …especially with a desk top mod such as this…and also because…like most people…I like…Kettles …(??..literally never heard a single person claim to like kettles)
The fatness of the N1 is all too apparent when you first get the thing in your hand, It's like holding a grenade …because…I've…done that…?? …It's not uncomfortably huge by any stretch of the imagination in fact it's quite the opposite as long as you are not 5…because that would be wrong for so many reasons…or a Pygmy…But believe me…the N1 is reassuringly girthy…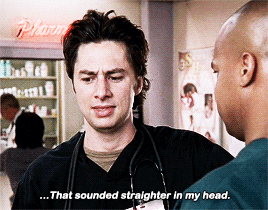 And heavy too!..Now I don't know the exact specifics of the materials used to build the N1 but if the back plate is anything to go by the alloy body is super thick which only adds to the immense bulk of the N1, It is by far the heaviest mod that I have in my possession…as I am sure my neighbours can testify to… every time I put this thing down on my desk…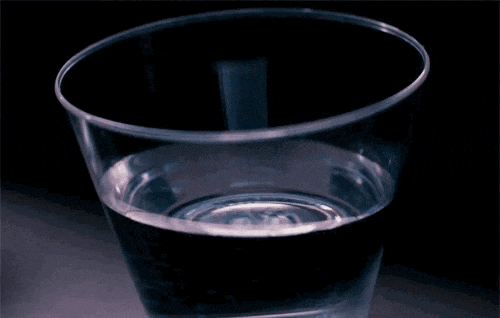 This however doesn't bother me at all, In fact I much prefer it, but like I said earlier it could well be an issue for some vapers who prefer a more streamlined approach to vaping…or just maybe… need a little 'conditioning'…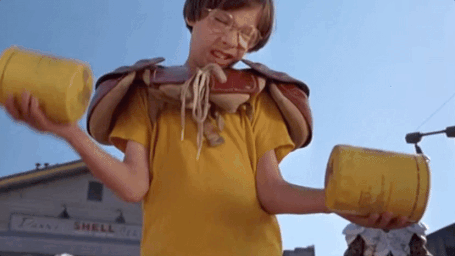 Upon the nogin is a spring loaded very secure 510 which throws up the only real con I had with the N1…and it's not because there is anything actually wrong with it as it works perfectly well but the point Vaptio have missed is 'options' …
You see the 510 is fitted within a raised plinth that looks like it will happily accommodate a massive top, but it's only actually around 26mm in total so anything bigger and you will get an underlip…
You have ALL that real estate on the top so why not fit a 30mm plate?..This isn't a new problem nor is it exclusive to the N1, All too many times we see triple or quad powered devices with inadequate surface areas to fit wider tops, I find it increasingly frustrating that they refuse to acknowledge the growing popularity of 28mm+ RDA's and tanks…give options!..the more options you offer vapers the wider audience you are likely to attract…it really is that simple…and the N1 has more space up there than most so to me…this is a huge missed opportunity to sell to a bigger crowd…A large triple powered device should absolutely be able to shout about the fact that it can fit a 30mm tank upon it's bonce.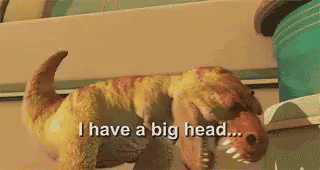 The second issue with this area on the N1 is these little fake vents on the top…OK I get that it lends itself to the overall futuristic 'spacey' appearance but they're just decorative and on the top!..They just become little juice traps which need to be cleaned all the time…fuck these off…and put a wider plate on!..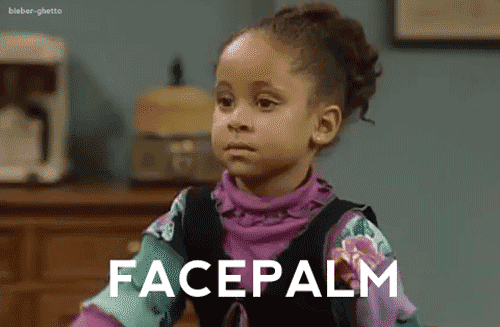 It has perfectly adequate venting on the sides and underneath anyway…and these ones are actually real…
The Controls
Nice semi protruding fun button and power buttons on the front panel, all very satisfyingly clicky and self explanatory with a 'ringed' finish, like the surface of a vinyl record…yes kids…it's a thing…google it…The 0.91" OLED colour screen is adequate albeit a little on the small side, You have so much space on the thing I think they could of afforded to go a little bigger with this…especially for people like me who can't see for shit…I literally have to wear my readers to navigate the menu although the main information that stays on the screen is just about easy enough to read with a wealth of information for your perusal. I didn't have to read the manual to navigate these menus either as this throws up very few surprises…which is also…nice…I tell you what else is nice…Vague specs lists…for something bordering on clinically obese the official specifications appeared to be…rather slender…
The Specs
MOD- N1 Pro 240W:
Size: 92.2 x 55 x 45/39.6mm
Screen size: 0.91 TFT
Output mode : :VW/Bypass/TC/Custom curve
Capacity: 18650*2/3
Output wattage:1-240W
Resistance Range: 0.1Ω-5.0Ω
USB charging for current : DC 5V /1A
Colors:
Black&Red ,Black&Gold
White&Red , White&Gold
At least it apparently is dieting somewhere…happy days…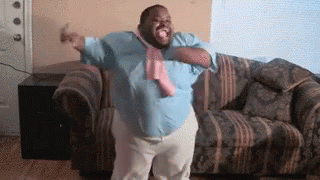 Final Thoughts
My final thoughts on the Vaptio N1 Pro 240w mod would be that…hell yes!.. this an amazing device to come from a company that are still trying to break out into the big leagues and I have to admit it took me completely by surprise, I love the futuristic stylish look of it and although the size of the thing might not be everyone's cup of tea for me personally I believe it can play with any top shelf triple powered devices on the market today…if you could find it big enough toys to play with…that is…maybe keep it off the swings…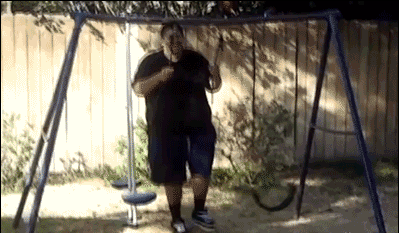 The build quality and apparent durability of the N1 is outstanding, this thing is truly built, I would even go as far as to say… unlike a lot of devices out there today…this device could prove very difficult to kill…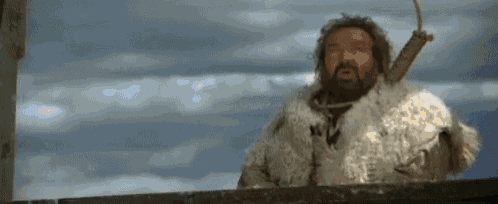 On top of that the chip does everything it is supposed to do and does it very well with enough customisable options to suit any tech geek vaper, And the only cons I found are kinda minor, With slight tweaks to the design…this thing could be damned near perfect. Well done Vaptio.
Oh and if the white don't grab ya…it comes in various different variations of white, gold, black & red.
The Price
Well slight confusion in this area…had to happen somewhere…They are touting it in the form of a kit with the Turbo RDTA or Frogman Tank it seems, I can't comment on the Frogman and you know how I felt about the Turbo BUT…the thing is…even in kit form the N1 Pro happens to be a bit of a steal at only £49.99 from ecigwizard here…
Vaptio N1 Pro Kit - Ecigwizard
Or…the Mod on it's own…confusingly more expensive…from No1ejuice at £59.95 here (??)
Vaptio N1 Pro Mod Only - No1ejuice
OR
If you are quick…you can snag one of the limited stocks of the Mod only at Dragonvape for a quite frankly…ridiculous fee…of £40 here
Vaptio N1 Pro Mod only - Dragon Vape
OR OR…as if I could forget my good friends over the pond…for you guys the only place I could find is Vaptio themselves who are asking $74.40 for the Mod on it's own…find that deal here…
Vaptio N1 Pro Mod only - Vaptio
All…totally…worth it.
I enjoy the Vaptio N1 Pro and I'd like to say thanks to Vaptio for hooking me up with one for review, But if you pull the trigger on one I must warn you…be careful with where you put it…I knocked it off my bedside table this morning half asleep and caused quite the kerfuffle with my neighbours…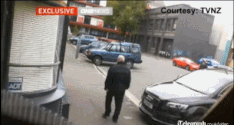 Don't say I didn't warn you.
As always if you would like to see how this beast scored against other pieces of awesome vapeology then feel free to hop on over to my house at Steampugs and while you're there come check out the new items in the shop where you will find many a bargain and even the odd discount code…and why not come say hello to the rest of the Steam Team's reviews too, you're feedback makes them feel all warm and fluffy inside…
Until Next time.
Pugs.