This post is for experienced pipe and cigar smokers to share their real tobacco experiences for informational use in NET blends.
Continuing the discussion from N.E.T ~ Latakia Blend:
[quote="SthrnMixer, post:9, topic:29041, full:true"]
I hear you. Learning about pipe and cigar tobacco isn't a quick process either. I know tons more about pipe tobacco than cigars though, so I'm listening as well. If you read my concerns about additives (casing/humectants) in many pipe tobaccos you'll know that I'm thinking those should be avoided.
As for blending tobacco before NET - that's interesting and certainly worth some thought. Here's a thought for you. Burley tobacco has relatively little flavor compared to many others. In fact, straight up Burley added to most other tobaccos is hardly noticeable. It does impart kind of a nutty aroma, particulalrly off the smoldering ash. But one of it's characteristics is how it will pick up the flavors of other tobaccos. If you were to put some Burley into some Cavendish, let it sit a while and then pick out the Burley and smoke it, it would taste like Cavendish. But Bing Crosby would argue with my assertion Burley has little flavor. His favorite blend was cubed Burley with Deer Tongue. Still, it does present an interesting thought. Whereas pipe tobacco companies such as McClelland's, GL Pease, Solani have been blending tobaccos for generations, the uninitiated doesn't really have that knowledge and expertise. For that reason then I agree you should probably NET individual types of tobaccos then mix them as independent components. However, if you can nail down some of the blended brands…as I've mentioned Reiner Long Golden Flake…or any number of great tobaccos that are just tobacco and no additives, then you get the benefit of their experience and success. Sounds like common sense to me. But which brands?
Assuming there are no additives and knowing there are none are two different things. I can certainly share blends I have had and believe to be pure tobacco, but I think the companies themselves are the only ones qualified to confirm their ingredients. That said, here are some of my favorites that I would say may be quite amazing NET products.
As already mentioned before, Reiner Long Golden Flake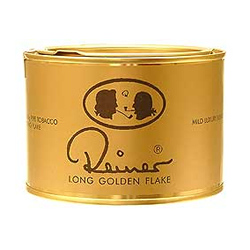 As Va and Perique blends go, this one is a virtual tie with Reiner - Solani Virginia Flake with Perique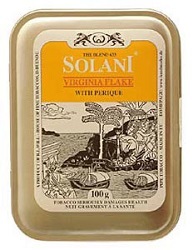 Rounding out the VA/P blends is Cornell & Diehl's Bayou Morning Flake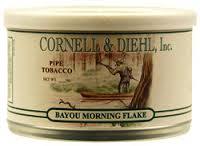 My all time favorite, straight Virginia - McClelland's #22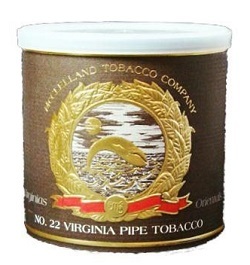 Each of these I'm nearly 100% certain are just tobacco. Here are a couple I wish I could mimic in an e-liquid that I know contain casings/additives.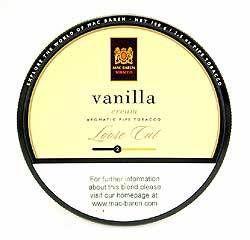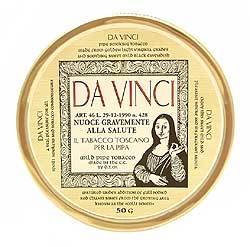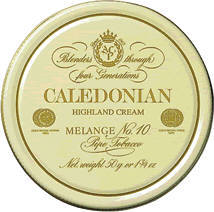 These are all specacular in both taste and aroma…big time crowd pleasers. But it's that last one, the Caledonian Highland Cream I would just die for. I only ever had it one time and then it became unavailable in the US.
I better wrap this up. Looks like once again I've taken a thread in the wrong direction


[/quote]N.E.T ~ Latakia Blend