After using my label printer I got from Walmart I figure it's time to upgrade from
It works but, I was never happy with having to type every single label.
So i looked around and I found happy

Setting this up on my iPad was easy.
Plug device in
Connect my tablet to device directly to my tablet using my tablets WiFi connection

And was printing in just a few minutes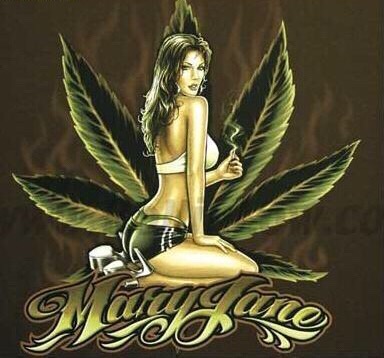 Overall I think the image quality is a lot better than I was expecting. I was chatting with @SmilingOgre and playing around with other apps on my tablet. I got another surprise.
I printed a pdf file that had my insurance card in it. It is readable with a magnifying glass. So the printer can handle really fine print…
Okay time for the cons…
The adhesive doesn't stick to well to the bottles. This morning the ends were coming off the bottle. (Possible solution print a label large enough to completely go around the bottle one end is stuck to the other end)
The app was easy to use but doesn't want to print fine print…

Over all the printer does preform as advertised. But the adhesive doesn't impress me…
My 5* Rating for the printer - is a 4