I'm guessing Australia lacks the type of foliage America has… I wouldn't have known.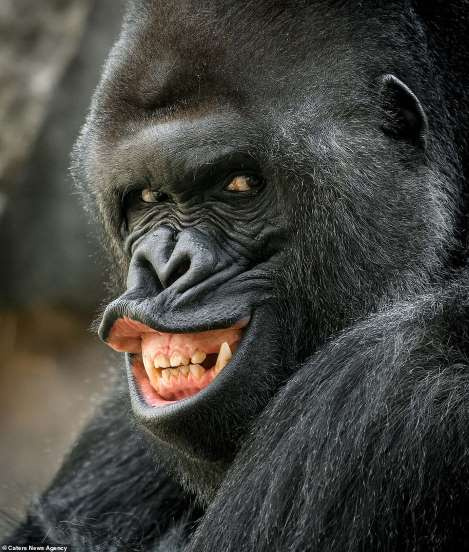 Source:
https://img-s-msn-com.akamaized.net/tenant/amp/entityid/BBYv1KM.img?h=552&w=750&m=6&q=60&u=t&o=f&l=f&x=390&y=476
Sorry, it is my personal policy not to reveal to inquisitive strangers my "piles" …

Gum leaves are a bit skinny

I can just see you and your neighbors staring at me as I walk around cursing in my southern american accent about the lack of oak trees



I'm curious… do you think this pandemic has set globalism back a few years??? Currently it sounds like governments can't get along with themselves. It makes me wonder about how they get along with others at all.
Globalism and Nationalism are classic duals - like Capitalism and Communism. In one system, humans exploit humans - whereas in the other system, it's the other way around. Same hot beef injection. …

Im australian but living in the phillippines, we dont use TP its water and your hand, my arse has never felt better
Not sure i'd adjust to that easily

We haven't got any of those shops and IFAIC they can stay away.
I prefer smaller businesses, but they always disappear when the giants move in.
It's officially a pandemic now

I've been telling people that all along, Muslims do it and it's a lot cleaner. Just don't forget to wash your hands after.

Yeah but have you seen the apocalyptic movies where they charge the grocery stores for all the food? The never touch the toilet paper!!! If you saw that in a movie it would kill the movie for you because you'd think the director had no idea what people would take in that situation!!! lmao
I thought it was Human brains they were after. If that's your main food source then starvation is inevitable.
Oh no, that's the zombies isn't it?

It seems to me that they definitely had no idea what people would take in an emergency





It's funny, I was wondering if any other country has any Aussie shops where they are.
So many of our fast food type shops I believe are US imports:
Wendy's
Burger King - here Hungry Jacks
Mc Donald's
KFC
Subway
Others i'm Not sure about:
Gloria Jeans Coffee
Mrs Fields - cookies - don't know if they're still around
Ones I know are Aussie:
Boost Juice
It's early, can't think of anymore …
We have those, I never eat there. I think the food is horrible

Edit; on second thought, I wouldn't even call it food.
Oh yes, we have those. Tasty.
I only goes there for milkshake

Woolworth's was the original "5 and dime" store.
It paved the way for the Wal-Marts and Targets etc. of the modern age. Far from a pharmacy IMO.
They carried a little bit of everything under the sun. From hardware (for the men) to a candy aisle (for the kids) to cooking things (for the women) to food stuffs (for the family) to hunting and cutlery, and more that I'm quite likely forgetting. I also remember that ours had a soda fountain (ice cream bar for those not old enough to remember such things), which unfortunately disappeared (from my local WW'S) in the mid-70's.
Walmart just stole the premise and ran with it (doubling and tripling the square footage, but lowering the quality and price).
I don't mind KFC now and again, once a year maybe.
Subway is okay, probably the one we choose it'll out & about for a day.
McD & Burger King - very, very rarely, I think the last time was 10 years ago

we got home and were still hungry.
They are tasty, I haven't come across them where we live now (12 years) so don't know for sure but they had them in the food court at my old work in the city.
Hard to resist

I wish

Our Kmarts used to have a cafeteria, they closed in the 80's.
My grandma used to take us there for Hot Chips - a special occasion