Omg…I would be lost lol…I am technologically retarded , completely get lost on computers …But that looks cool
Ohhhh, that's purty mate! Gamer?
Hehe, only when I'm NOT Folding.

See, I don't even know what that is… LOL
Lars has an ELR Team running, and we all contribute unused CPU/GPU cycles to fold proteins, and work towards curing disease, and much, much more.
I will check that out when I have time… Looks interesting.
Still looks like one of my Trunks when I was a kid lmao…Theres the Sub woofer box and the amp…Yep its a car stereo set up lmao
Once a kid, ALWAYS a kid @fidalgo_vapes.

This is it and I'm fine with it.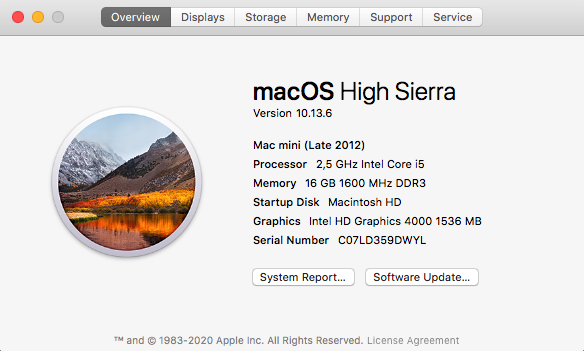 I won't bother posting a picture, I can't locate the thing between all the other mess on my desk

Ahhh an Apple girl. My wife has Apple stuff. Myself… not a fan.


My PC (and office)? Look at the OP photo by @Ianc13 and imagine the opposite …visualize a flashbang thrown into a meth lab. Now I'm motivated to de-hoarde. My GameChanger homogenizer is IN THE MAIL, so I guess I need to get some boxes (Ok, lawn leaf bags) and search for my desktop. Actually I run an AMD Black 8-core with 16 gigs of DDR3 memory and full size color changing mobo and tower.
I really need to build another computer. My Chromebook just ain't cutting it!
@paingawd wait for the new CPUs to be released. Soon after, all those prior fastest CPUs go on sale for up to 80% off. Keep an eye out for these deals as they sell out fast (30+ days?) It's still going to set you back $700 to $1,000 for a fast system with 16 gigs of RAM and a fast HDD …even building it yourself.
I'm contemplating a Dell laptop with a video chip that can play 4K TV streams over HDMI for around $700 (Inspiron 15 3000? if I remember correctly) For real performance in Windows 10 you need 12-16 gigs of memory …I mean if you want to have two browsers open at once

Hey? Black Friday sales are coming up!