normally whisper but i snagged mine for a couple years vtc6…
Okay technically it didn't come in the mail…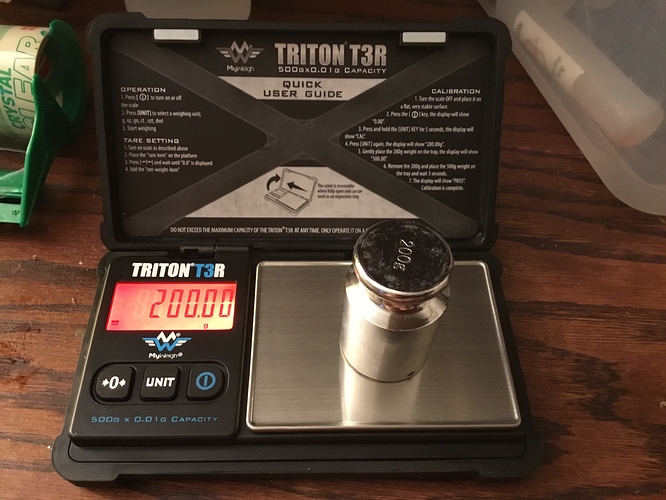 Got the paperwork to mail of my AWS scale… so I'll be doing that next week… but until then I need to mix . So I visited the local adult toy store…
And checked out their digital scales. Found this one and farmer hogget said it best

Edit : weight is from the AWS scale. Just used it to check accuracy

Seriously?!
I don't even wanna know what they're weighing… =x
Happens to me all the time, I go pick up bread and I finish in the dildo section

So Yeah !! happens to me all the time !!

They're weighing letters, man! And packages! For shipping, yeah, that's the ticket!
Be careful my vaping/mixing brothers and sisters !!!
Not every bottle shipped to your homes may be suitable for vaping. Check the labels !!!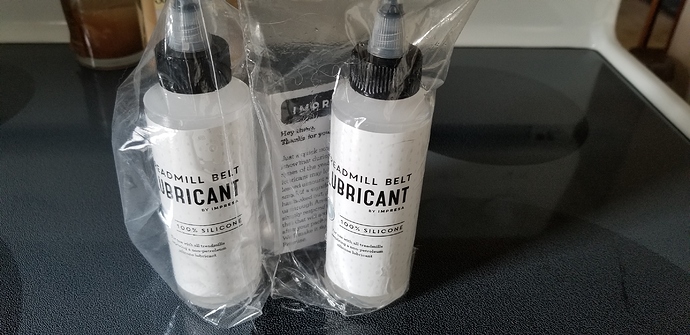 Cutlass92 care package?

Great looking order. Your going to live that honey dew. I think you'll be surprised how heavy that flavor feels while vaping it.
I'm LIKING that haul @NChris. You gotta post up some SF tests on those !!!
Seconded! on both points