I actually LOVE eating cinnamon dishes
I dont think you will have any issues with it… it's really mild…
I'll let you know … if I start coughing I'll know very quick LOL
I blame @SmilingOgre for turning me onto LNW NIC.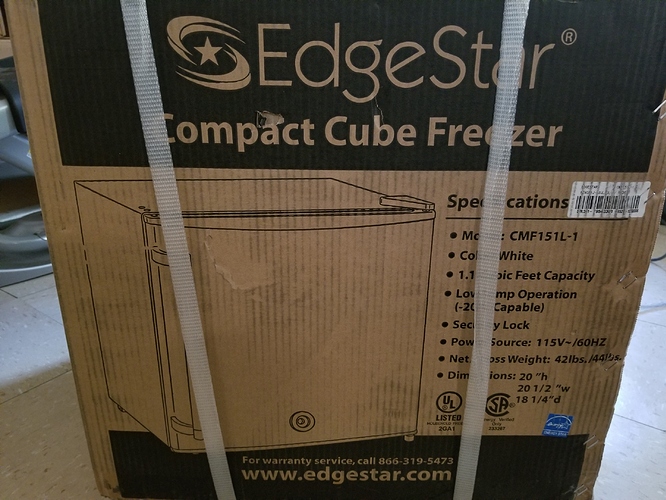 I'm pretty sure my wife would leave me if I bought a freezer to fill with Nic

Jim, Jim, Jim. It's a FOOD freezer !!!
This is my BACKUP (shhhhhhh, don't say that out loud)…
Always glad to help a good friend spend his money!!! Love it!!!
Hehe, "What are friendly ogres for" right ?

It's even big enough for you to store your "appetizers" in!!
Shhhhhh! I'm looking for it online right now. Damn, can't even think about keeping a secret around here.
EXACTLY Rob, for Food and Stuff.
Just one more (boring, I know) Vitamin-N infusion enabler into my mailbox before the world implodes …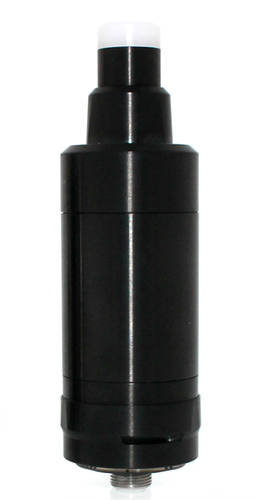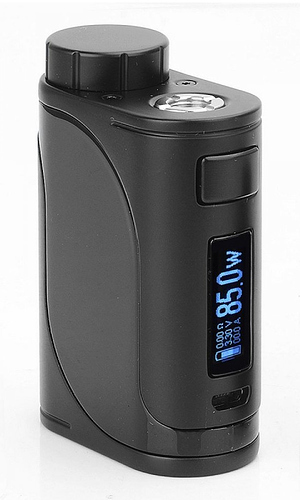 Orge snacks

hey now I have that big tank… I rarely use it but I have one…
At least I recognize it… can't put a name on it… but yeps… and that swag mod…

my swag died an innocent death when I accidentally dropped it like the 5th time… :'(
I am hard on mods and set ups…
Other than a couple RDAs (for a bit of variety, and tasting), I am heavily bought-into Tobeco Kayfun 5 clones for the Nicotinic afterlife (now that I have figured out how to keep them nicely functional, and acquired a couple sizes of O-rings needing periodic replacement). Easy to build on (single-coil), smooth and steady, and up to 5 mL capacity. NETs at a mere 5-6 W, SS coils last long, my Rayon wicks last for several days.
This is a 2nd eLeaf Pico 25 (as backup mods to my 3 beloved Sigelei 30W Minis). Not crazy about it (seemingly marginal TC functionality, and a bouncy switch when changing system settings that one has to multi-click at just the right rate, or it screws up), but single 18650 battery mods for my humble (very low wattage NET) vaping needs that don't look like "Star Wars Ass Candy" and don't cost too much seem hard to find. Shout out to the source (Rock Bottom Vapes) - a reasonable price, and no BS customer service.
I opted for the compactness of the Pico 25 after considering this swank "hands free" rig: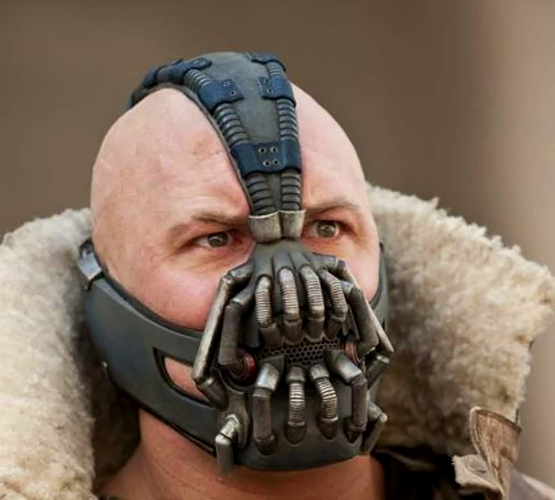 Source: https://vapinghardware.com/wp-content/uploads/2019/03/Vape-Memes-Hands-free-mod.jpg

I like it!
Gonna have to try and remember that one!
Just in case you weren't kidding. It's higher priced than a regular deep chill, because it goes deeper.
Now you see, THAT'S what I'm talking about !!
What about the backup generators for when "Brother Vladimir" takes down the U.S. power-grids ? …

Source: https://vapinghardware.com/wp-content/uploads/2019/03/Vape-Memes-My-vape-was-on-that-deathstar....jpg
Post-apocalyptic Thunderdome Minimalism:

Source: https://i.pinimg.com/474x/b1/f0/bd/b1f0bd91d87fea801df9aefc3748c528--larger-box.jpg
That's the one I found too. @SessionDrummer… Why medical grade? I'm worried about my chest freezer in the garage as temps get down to -20 here in michigan.