Continuing the discussion from Vape Mail 2019
New Year New Thread
First mail of the year, even better was that I thought there was one parcel. Turned out to be two and two more I'm waiting on, hopefully before my holidays finish.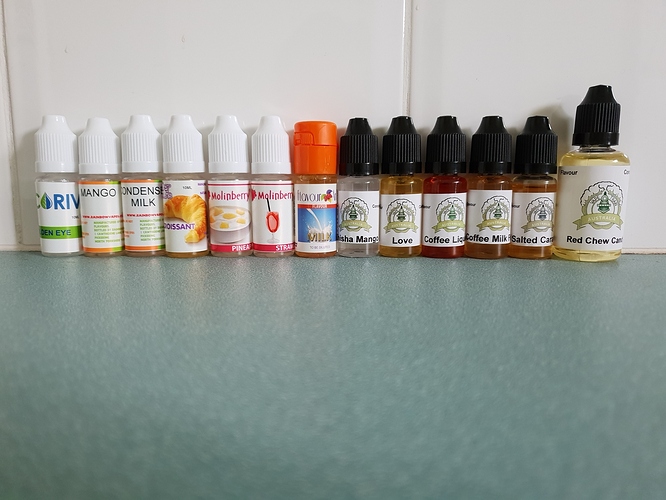 I didn't take a picture of the Supertank RTA I got in today because I can't get the dang thing to work LOL. Irony is I can make the RDA Dread work like a charm …
Ah, the beautiful, full-bodied, beckoning Cookie Butter winked at me, I swear!!
Mmm cookie butter, it does smell great. Actually knuckle tested this one and you could drink it by the gallon. But hang on I need to mix it first before I drink it!

Now I'm feeling stupid I didn't add that to my recent order !!!
Put it this way, I made up 10ml @ 2% less than an hour ago and it's half gone.

I've already been back to order more. But it was sold out.
Fastest Fastech delivery ever!
Wasn't expecting it til next week at least, especially with the fire hold ups here…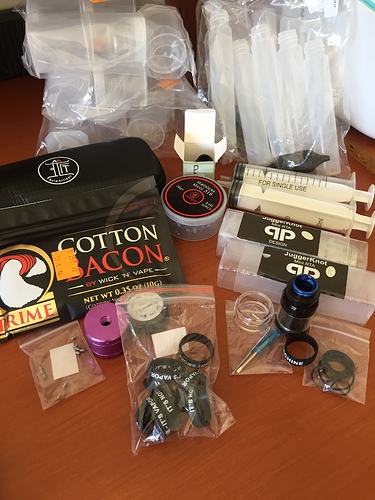 @marsh8, any updates on that Cookie Butter ?? BCF is out of stock, and I'm keeping my cart in a holding pattern while I re-asses.
Looks like some new reviews in the future.
Very impressed by this one! What I get that I don't recall in any other biscuit/cookie is a touch of salt that for me takes it to the next level. It's sweet and buttery like the cookie part of chocolate chip cookie just out of the oven.
Still need to try it in a mix, I get the impression it will be very versatile.
@marsh8 as soon as I smelled that one, I thought the same thing.
You wound up with a very nice Luna there! Love the color! I've got an Auburn, Mosaic Black, and Green/Yellow; all which I love dearly.


From my research… looks to be an easy RTA to coil and wick

Just gotta make sure, if you're using a simple round wire coil, to make really good, positive contact with the screw terminals. It can cause firing issues with power to the coil if your wires aren't firmly underneath the screw. My son has discovered that "feature", with using his Brunhilde.
Some of the attys termination points today are designed, specifically, for larger flat type wire coils: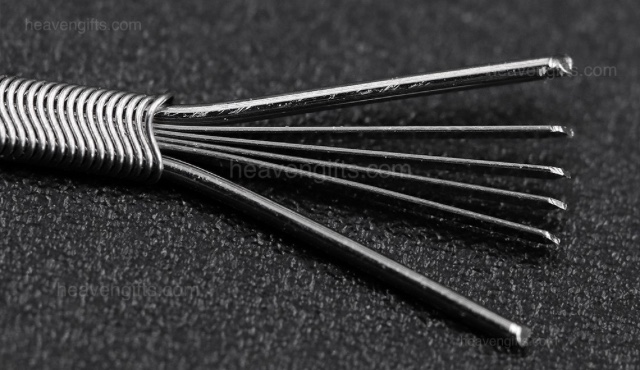 I use simple round wire coils… 26 or 28gauge: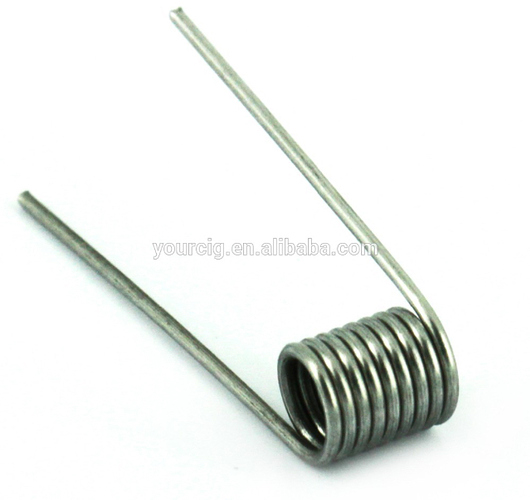 Most times a spaced coil: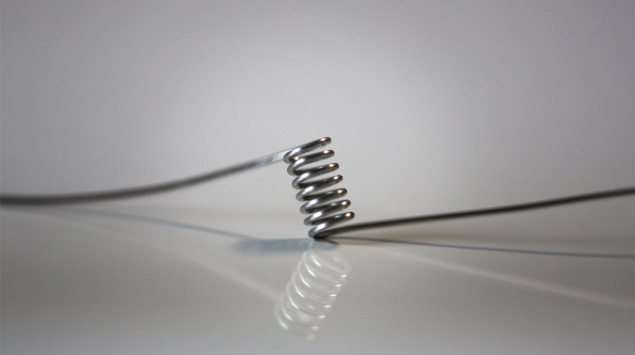 Good luck!