ELR's Old Heads Still Kickin' Chapter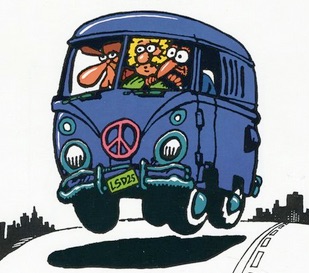 I can't imbibe because we get screened but Sativa would be my choice.
You amateur.

In all honesty I always used a classy metal ZigZag rolling machine with cut corners paper. Failing that a dollar bill folded in half. They were always pristine

My younger brother still can roll a perfect joint while driving on the highway with one hand. I'm still amazed.
Growing up in Florida in the late 70's, one weekend at my buddy's house that lived near Daytona Beach, we got a call from others to go pick up weed off the beach. One of those speedboats that ferried it shore somehow lost bundles that were washing up onshore
A true apostle. Once you've pledged allegiance to the badge of marijuana, there's no turning back.

Happy late 420. Work was busy but i was able to enjoy it. Hard to celebrate christmas when its every day lol
I had never heard of it before.
5/20
Only 27 grams left. I need a re-up.
The thought had just left, or entered, my head when my doorbell rang.
My personal dealer


I don't know what's in that grass but it seems to involve mind reading.
That's actually 3, Jäegermeister, sinmints and a rainbows at night. I will do my limit of 4 so I have at least one more to plant. They really need to be put in the ground!
I don't have enough light in my garden. It's not worth the trouble. A lot of work and not much yield.
I used to have lights up in my attic in my old house. My upstairs neighbour was a pothead too, so the whole hallway would smell of grass anyway.
This house is different and the energy prices have gone through the roof.
I can get very good deals through a friend and a local coffeeshop.
I can smoke without going broke.
Not sure what the laws are by you or if you plan on growing again in the future, but based on my experience I would think twice about grow lights in an attic. The issue being the heat signature. Not so much heat as in FIRE, but the spectrum wavelengths. Suburban LE (law enforcement) have infrared detection capabilities that are put to use in their aircraft, usually choppers, that can zero in on you from way above. Unless you're bunkered out in the countryside somewhere it's definitely a risk factor. Just sayin…
I did. That's why I buy and don't grow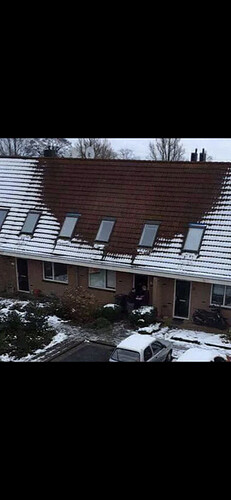 The Dutch police move in on this one lol. I remember years ago helping a friend out that was using his attic unvented, lights on 24/7 and was wondering why they where dying and were not flowering lol
From above, I bet it looks like a big ol bullseye.
Just having a barbecue upstairs.