Outstanding! Glad you got it going.
Yeah, thank you my friend. I had cleaned some of the contacts before, but obviously not enough. Think my batteries have seen better times, too. Cheers for the help. Means a lot.


Still got today to ride around out here but figured I'd share a few pix while I still have WiFi
Beautiful!
I loved traveling in Colorado. Besides being so gorgeous, the air is crisp and clear, and it's just awesome to see nature at its finest!
Be safe and enjoy!
Wow, GREAT pics @SthrnMixer, thanks for taking the time to share them.
Fantastic, and it's a good thing I clicked on the image so I could view the entire album

Are you in the red Polaris?
Nice! Thanks for bringing back a boatload of memories. My Dad would take us on a 10-day road trip every summer from California to Colorado and we would camp at every National Park along the way. It's been 30 years since I've been on that route, but the landmarks don't change.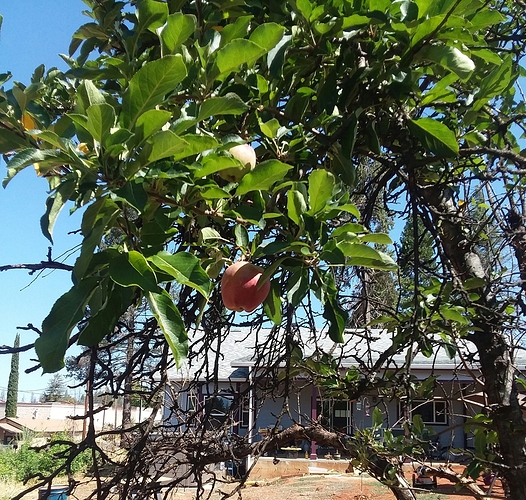 While mowing the back 40, I discovered that the lone surviving apple tree is STILL PRODUCING!!! Nice to see the fire didn't completely stop my little orchard!
Amidst devastation, life will persevere!
Almost like a Wall-E moment! A little bud was coaxed to grow… Excellent, @paingawd!
Had one of "the talks" with my 11 year old daughter recently.
I explained to her that as uncomfortable and awkward as it was for her, it was just as bad for me. That I was doing my best to make her feel comfortable and NOT awkward as I could…
She looked me in the eye and said "You're doing great, mom. I know I can talk to you about anything and it's okay. You don't make anything hard to talk about. I love that about you."

I about cried I felt so proud!
If I never accomplish anything else in my life, at least I know my daughter feels that she can come to me about ANYTHING!!
Also, the other night the hubs and I were in bed and got a surprise.
The bed collapsed underneath us. Just in bed together and suddenly we were airborn…

Talk about a falling dream, huh?!

Well that was short lived. There I was, sitting on the sofa, minding my own business, when the mod decided to fire up on its own volition. Much flashing of lights, and now it's given up the ghost entirely. The second mod now only works in triple battery mode no matter how hard I try. I'm giving up on this until I've at least got some new batteries. I have a feeling that I purchased a couple of duds. Probably why they were so cheap.
Yup. Me and my business partner rented it from Turo.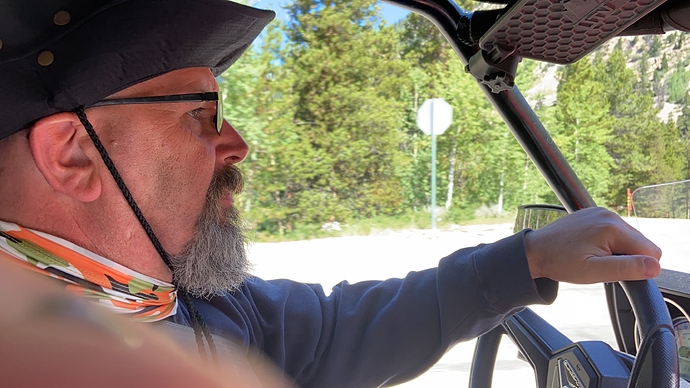 I can also share some video riding through some canyons and such if anyone wants to see. Just boarded my return flight so can do that later today.
Ordered my first shipment of flavours, cant wait to try my first recipe

I'd watch the video

Same here! Share if you want. Cool stuff.
That would be a thing to see @SthrnMixer.