The old thread was getting a bit long so here is a shiny new one.
Seeing new space to fill up… def brings smiles!!
Thanks @woftam
Lost Vape Quest Orion Q Pod Device Kit × 1
Rainbow Weave $11.99

Hellvape Hellbeast Tank Supermesh Replacement Coil (Pack of 5) × 1
H7-02 Supermesh Coil 0.2ohm $13.99

GeekVape Aegis Legend 200W Mod (ZEUS EDITION) × 1
Gold $29.99

Vaporesso GEN 220W Kit × 1
Silver $29.95

Hellvape Hellbeast Sub-Ohm Tank × 1
Full Black $18.95
| | | Discount (StayWithUs) | $-15.73 |
| --- | --- | --- | --- |
| — | — | | |
| Subtotal | $89.14 | | |
| Shipping | $0.00 | | |
| CA State Tax | $6.46 | | |
Total $95.60 USD|
A Baby Ness Mod for $18.00
Three Profile Unity tanks for $18.00
and a DNA Drone for $45.00
A wonderful holiday haul on the cheap! Makes me smile everytime.

My inability to stop adding new flavors to my my stash even though I haven't mixed with most of the new ones I bought from Black Friday. I'm kind of laughing at myself over this.
That this exists, on the interwebs !!!
Since I haven't spend any money on vaping for quite a while, I decided to treat myself to something else entirely.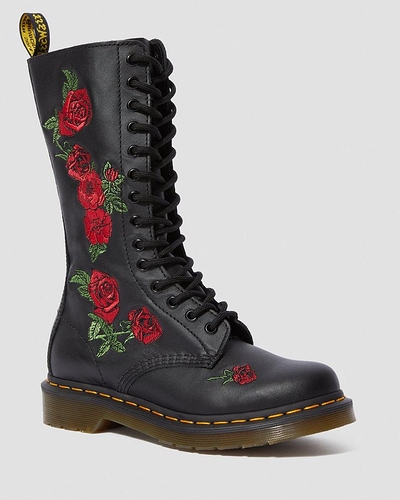 I'm in love

Wow - I vaguely remembered a post you did with Kit and her bodyguard Osiris (yes I had to look it up there was no way I remembered the puppy's name it was also a little before I joined and was still in lurk mode).
She has grown up so fast.
OK, maybe not smile, as 2 innocent people lost their lives, BUT, it was STOPPED immediately by a LEGAL, LICENSED gun owner. If not for him, this tragedy would have been FAR worse.
WARNING !!!
By West Freeway Church of Christ via Storyful

December 29, 2019 04:12 PM

Video livestreamed from the West Freeway Church of Christ shows church security take down a man who opened fire during a service. Police say three people were killed in the shooting, including the gunman.
https://www.star-telegram.com/news/local/crime/article238813193.html
For Sure, saw that on the news, I haven't been down to Texas since the early '80s, but being original from Mass. that would have been a real tragedy up here with all the gun laws. Good to see that Law Abiding Citizens have the right to protect themselves and a place of worship. Sad about the two that lost their lives

I started in on sorting out my house.
3 bedrooms
2 full bath
kitchen
dinning room
living room
mix room
laundry room
and yet another full 1600 sq ft of unfinished basement with attached garage…
I am dumping anything not in use, can't be passed on… 4 generations of things in the house and the memories just make me smile… nothing like sorting pictures out that came from my great great grandmother and g. g. grandfather on down to my kids pictures… clothes curtains blankets
omg… I need a dump truck!


I have started on room one… and that is more than enough to make me happy…

I will be moving in the next 6 mo… back to the beach and homeward bound for sure!
Very nice!!! <3 Looks exactly like magazine quality, Rocky…

Proud of you!
I just can not wait… and the next 6 months I will be on pins and needles…
My dad's house is up for sale… this one will be on the market in June and I know I already have someone waiting for it… just a matter to figure out where to go after they both sell… Def beach bound… <3

It's never easy moving, especially if ya been settled in for awhile, Luckily I'm near the beach, right on Rt 1A.

It isn't but its fun going thru this stuff…


One man's junk is another's treasure… haha!!
Wow, I'm sitting on a Gold Mine here!

Vapemail from @SmokyBlue !!!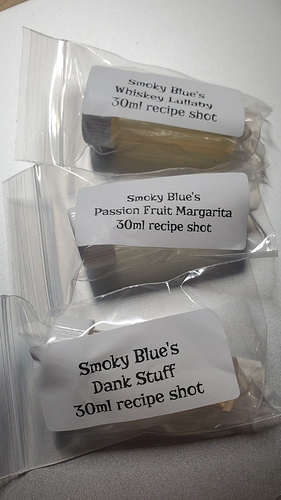 I sure hope you have some fun and enjoy the profiles, Sd

I think I have an issue… these make me too happy!



It's like… a party in my mouth!! I blame my son…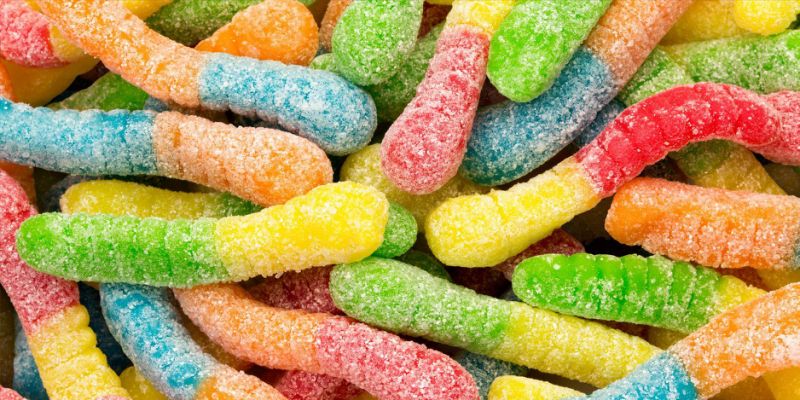 and yes I do have my recipe for it… Waiting to see what happens!


I can't wait to see what Wonder Flavors and Medicine Flower you combined to make a sour gummy worm!!