What's your thoughts these two videos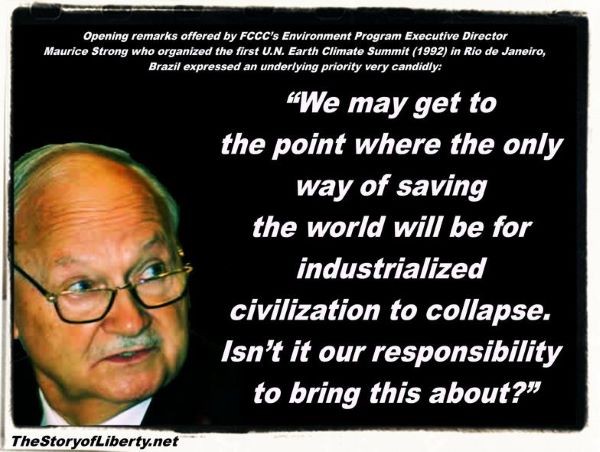 It has been online for everybody to see for a long time, they don't even try to hide it.
They are so arrogant and so convinced that most people will not bother to get off the couch and look things up for themselves.
They are right, they just sit down and watch tv, convinced they will be told what they need to know
Operation lockstep 2010 describes the whole scenario that we've just been living through the past year.
People don't want to know.
World Economic Forum is pretty clear about their intentions.
YOU will own NOTHING and be HAPPY!
They will own everything and be even happier, they don't say that of course.
People don't want to know.
Shut up you're crazy, is what they tell me.
I'm so glad I've never been tested
So true it's online for everyone one to see have you seen the book the great reset
Yep, I have. Good old Claus
Our house hold we don't ware masks
I just can't believe everyone one believe this our government bagging on that the flu is no longer around but that because they have hijacked the flu and say it's COVID-19 makes me so mad I'll definitely won't be having the Vaccine
I don't wear them either

They say the flu has disappeared because of the measures.
C-19 hasn't disappeared though and that, they tell us, is because we don't stick to the measures enough


People swallow everything it seems.
Here in

it's about 85% believe COVID is real
They think the government has the best interest and they wouldn't lie to the public wrong they will and they do
I hate wearing masks: now it's summer here they feel like a blanket over your face the whole time they're on and I refuse to wear one.
Occasionally I've got the odd dirty look, but I don't give a fuck: the militant pro mask wearers are just as bad as those of us who won't wear them and I'm not going to have my entire day made uncomfortable by a claustrophobic mask when I've always maintained a naturally wide area of "personal space" around me in public anyway.
Fortunately a) we've only been government-ordered to wear them once for a week or so lately in NSW and b) there's not enough police to come even close to enforcing the legislation anyway.
I most definitely won't be injected with a living man-made 'tweak' of the virus in the form of a vaccine no matter how many other people do: human beings are overall too stupid as a collective species to be getting much else right - why would you think they've got a rushed vaccine right?
Scientists thought they were geniuses and no bad could ever come from learning how to split an atom and look how genius that worked out.
Especially given how quickly this vaccine's been rushed into approval - no thank you.
Well said I second that we all need to spread the word by the time the public realise it will be too late
Honestly, I don't see how we can avoid an airborne pathogen that's as widespread: regardless how many masks and wipes and alcohol spray everyone dries their skin to to a crust with - there's always going to be people infected just mincing around town nice as you please, coughing all over everyone.
Since the pandemic has been around, gone to work as usual, gone shopping as usual and done nothing to alter my routine in any way and still I haven't had so much as a runny nose

Course I rarely get sick anyway with the cold and flu seeming not interested in me each time it does the rounds which is probably the altitude or clean air or something - shrug - but half of me has hoped all that daily social contact would infect me with COVID-19 simply so I can contract it, get better and get on with it.
If I'm going to catch it eventually, I'd rather have it and let my system develop it's own natural vaccine via antibodies and be shut of it, but people are too stupid to just let that happen until we are heard-immune so yeah most will end up allowing some doctor to inject fuck-knows-what kind of genetically modified COVID strain in 'em because that's what other people all seem to be doing and they don't wanna be missin' out on what the cool kids are all doing!
These same people will refuse to touch any food produce that's been genetically modified for fear they might suddenly grow another pair of tits out their legs or have another arm start growing out their ear which is a pity: they might get lucky and grow some extra brains in their head

They are all falling over each other to be the first in line.
Same marketing trick that Apple pulled with their new iPhone years ago.
There's only a limited supply people, be the first to get one. They were lining up everywhere.

Not this particular duckling.
I know it's like that here in

I just can't believe that how stupid intelligent people are they just need to open up their eyes. Hello