Hello vapers!
Happy Monday! It doesnt get better than Free.
Prize: 1) One Geekvape Zeus Dual RTA
2) One Vapefly Wormhole RDA

How to enter:
Which item do you most like on our site,please comment below.
What do you think of our store " EVERZON", share your thoughts with us.
What aspect of our store do you think needs improving most? (ヾ(◍°∇°◍)ノ゙)
Tell us where are you from?
Share the pics of your current setups or any vape memes with us.
Note:
1.We will pick 2 lucky winners via random.org on 21st, June,2018.
2.Each person can post 5 times at most; number your entry, for instance: #Post 1
Please don't hesitate to join us and Good luck to you all!!!
By the way, Geekvape released new atomizer, 3D airflow system and 12 airflow adjustment options
Geekvape Ammit MTL RDA
More details check: Geekvape Ammit MTL RDA Atomizer

Everzon hold weekend flash sale every week, big sale, giveaways, coupon code are waiting for you. dont miss the chance. Welcome to inquiry wholesale account, email:
support@everzon.com
---
Winner Announcement
Dear all,
Thanks for your active participation and supports. So excited to choose the winner.
Congratulations #17 @worm1 win free "Vapefly Wormhole RDA ss"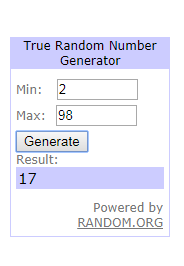 Congratulations
#98
win free "EZelgkzeusdual"
@Dan_the_Man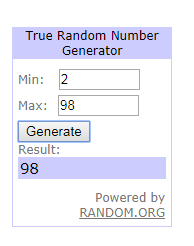 You are our winners! Please PM us your shipping address in following format.
Name:
Address:
City:
State:
Post code:
Country:
Tel:
Email:
It would be much appreciated if you can share your experience about the Prize with us after receiving it.
Next Giveaways are coming soon!
Geekvape Aegis Legend Kit new colors are coming, first batch will be avaliable 26th June.
https://www.everzon.com/geekvape-aegis-legend-kit-with-aero-mesh-version-sub-ohm-tank.html

Thank you all for supporting EVERZON.